Competence Development Program now in Chad, Africa. (Updated 08 Aug 2019)
2019-04-05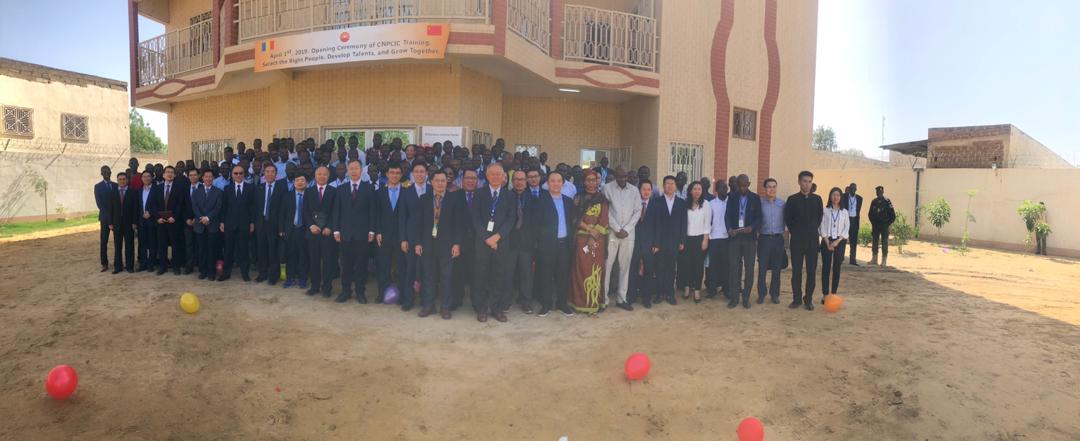 Humanoid Competence Development Program in Chad, Africa
Humanoid team has begun competence development program for Chadian employees in Africa. Our trainers have adapted to local conditions to deliver an innovative and useful program.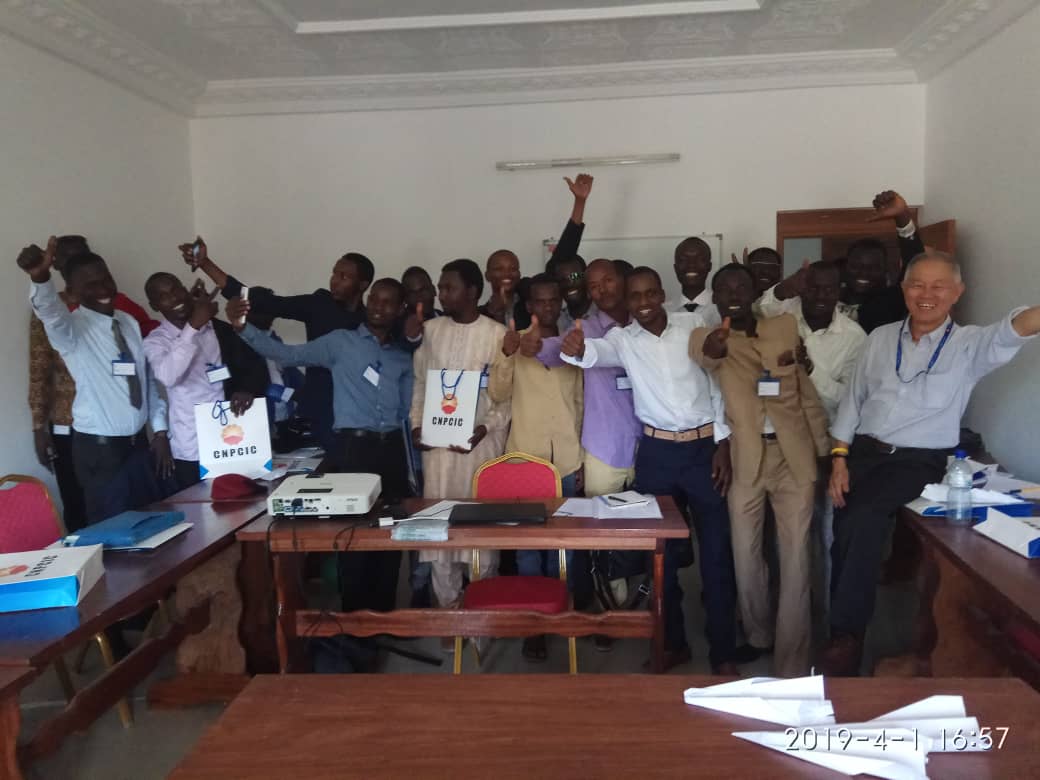 Tier 1: Basic Industry & HSE Unit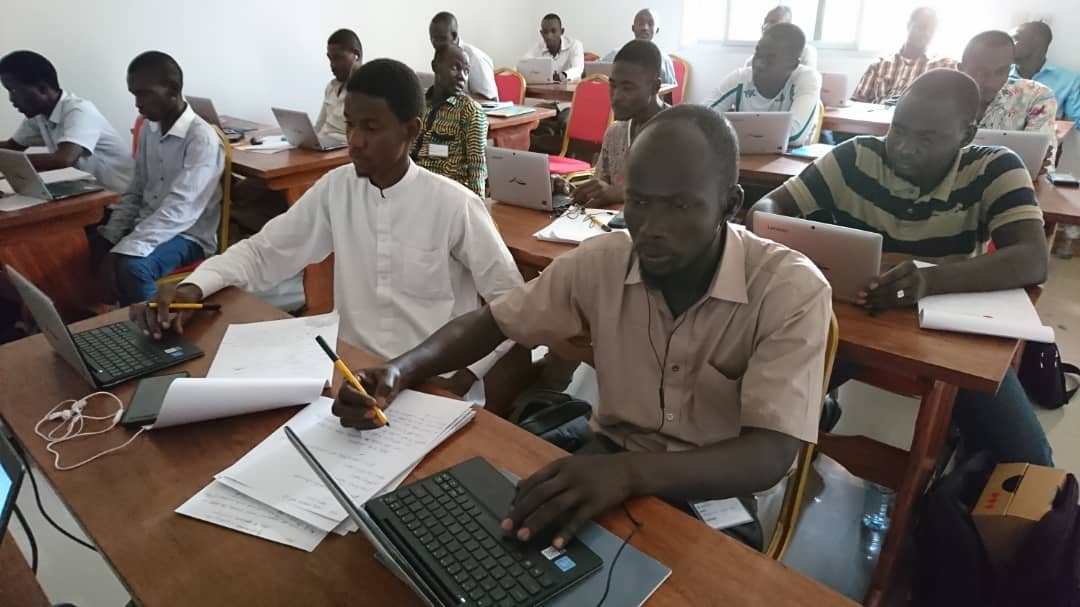 Lenovo laptop complimented to Trainees as main learning tool.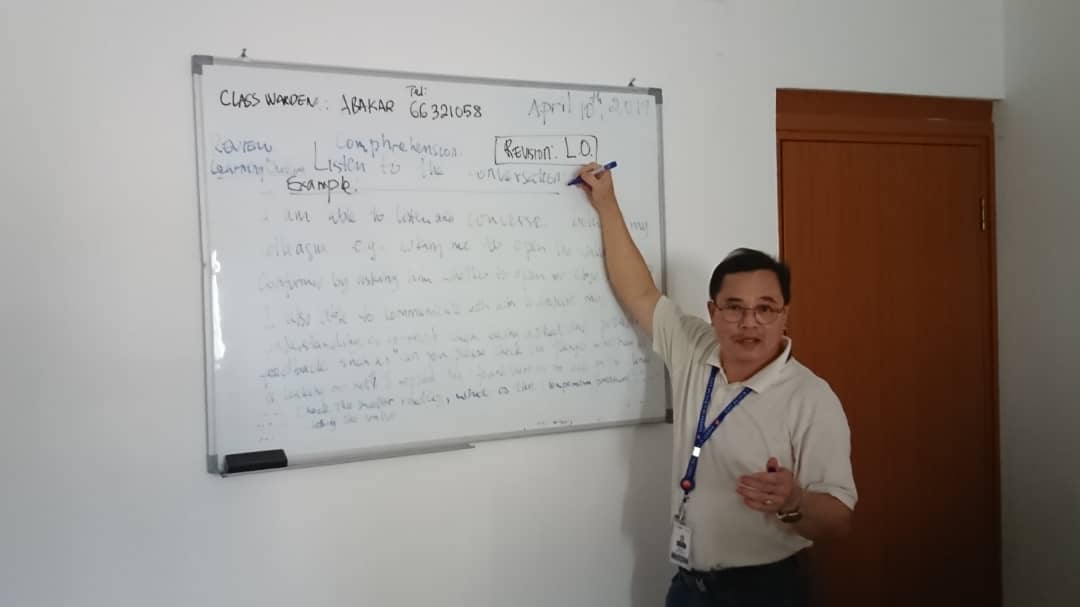 Electrical Trainer in action!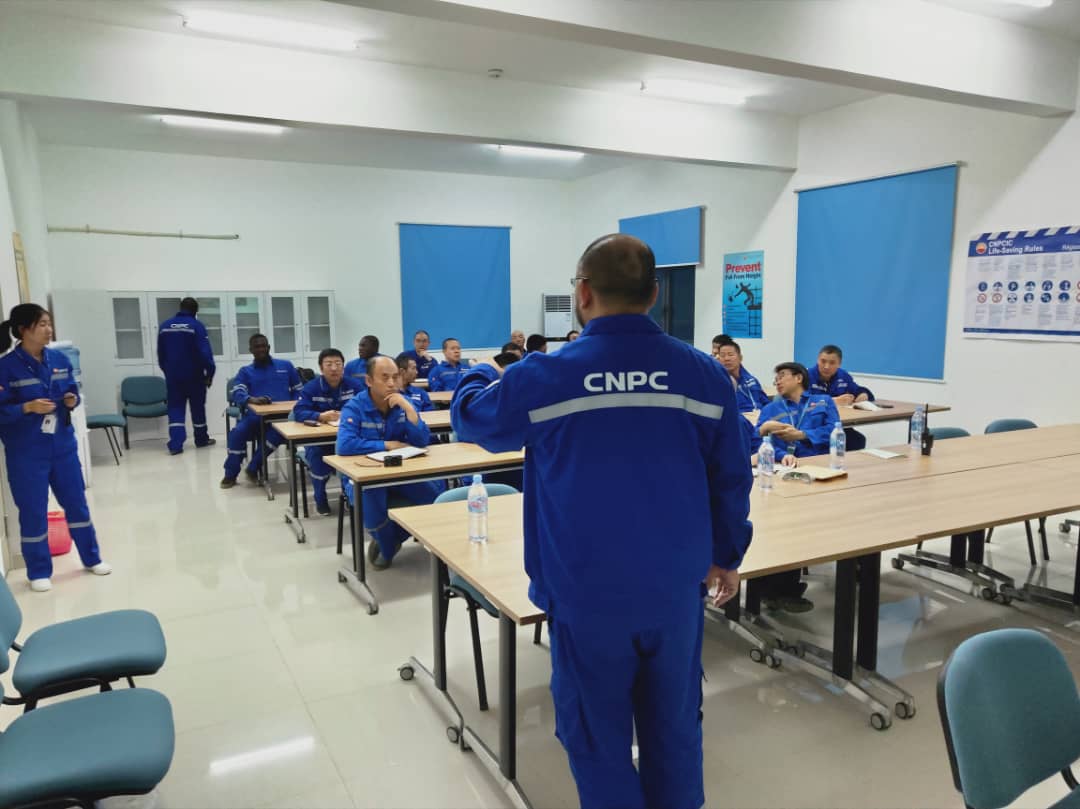 Assessor workshop in progress.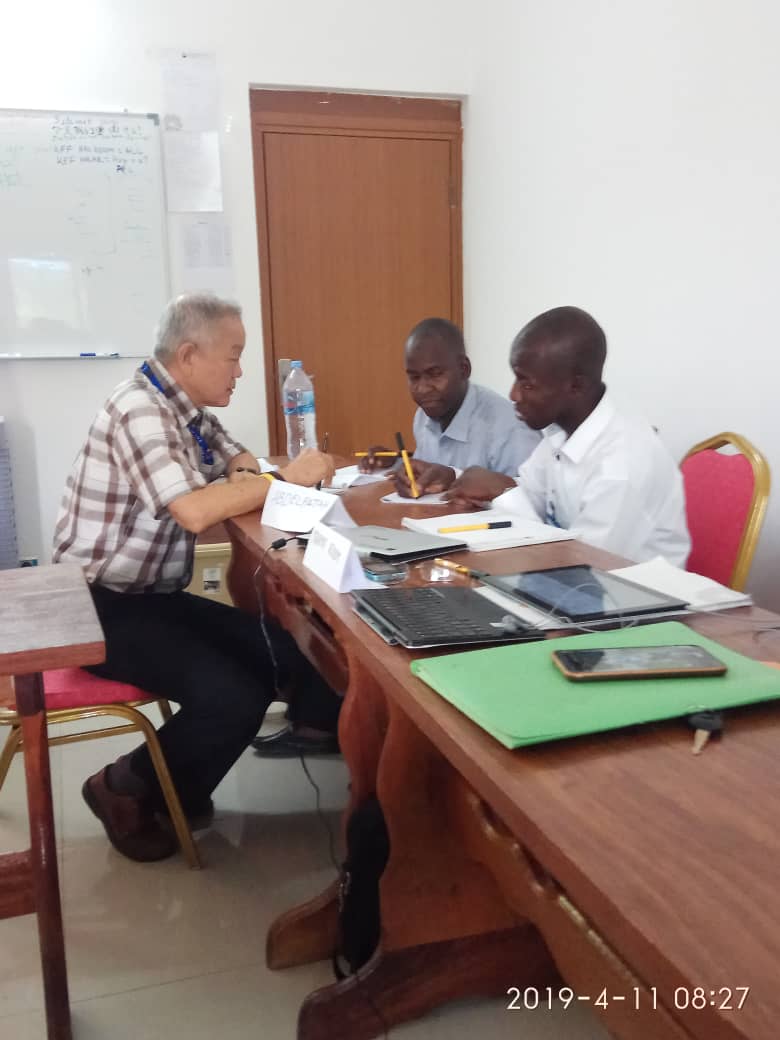 Toolbox meeting with class monitor before session commence.
Instrument trainer enjoying his training session.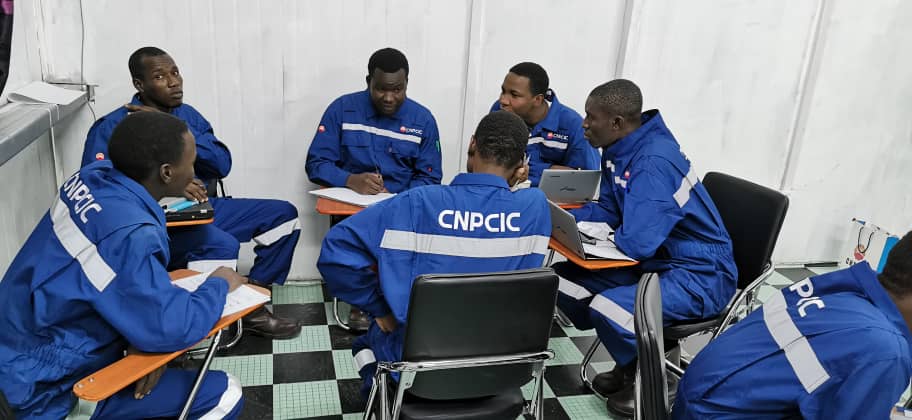 Group syndicates conducted in classroom.
Tier 2: Specialised Units and Workshop Practices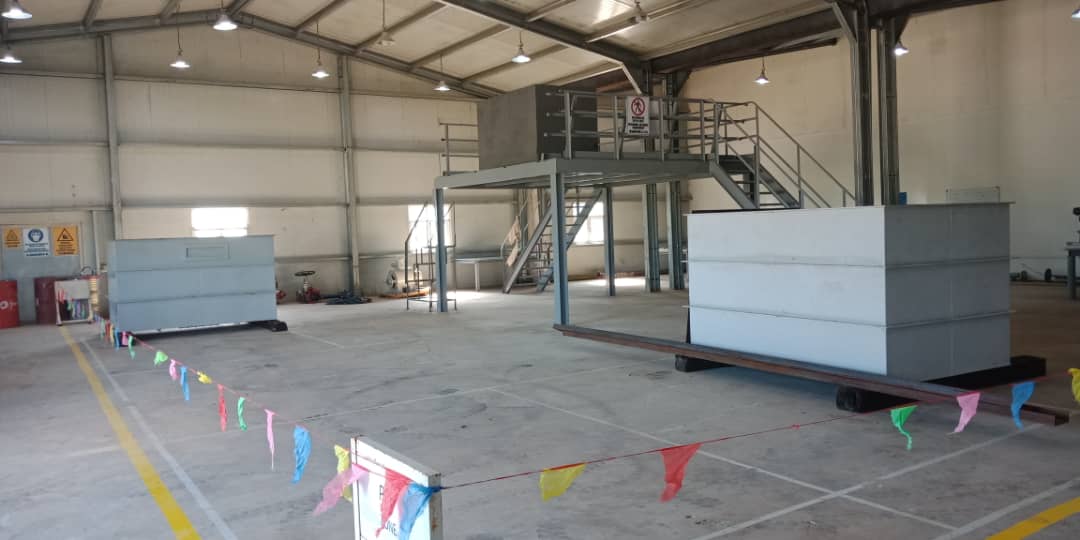 Construction of Training Flow Loop in Ronier Training Centre.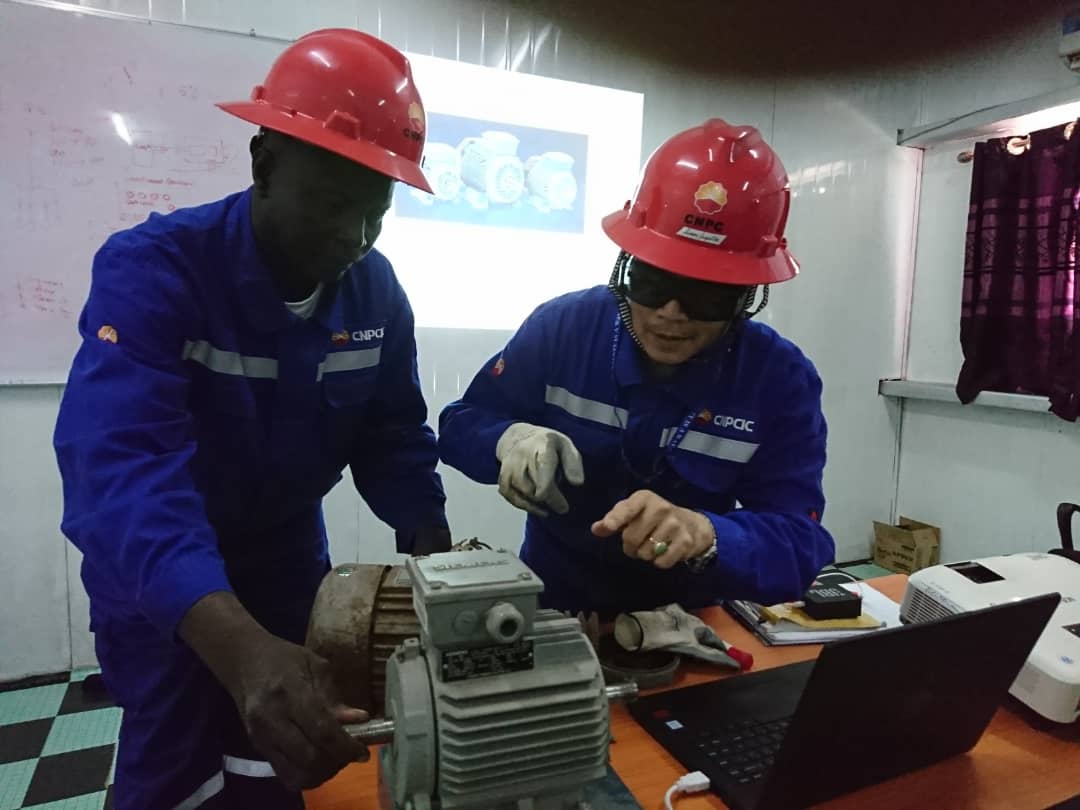 Electrical learner participates in motor demonstration by trainer.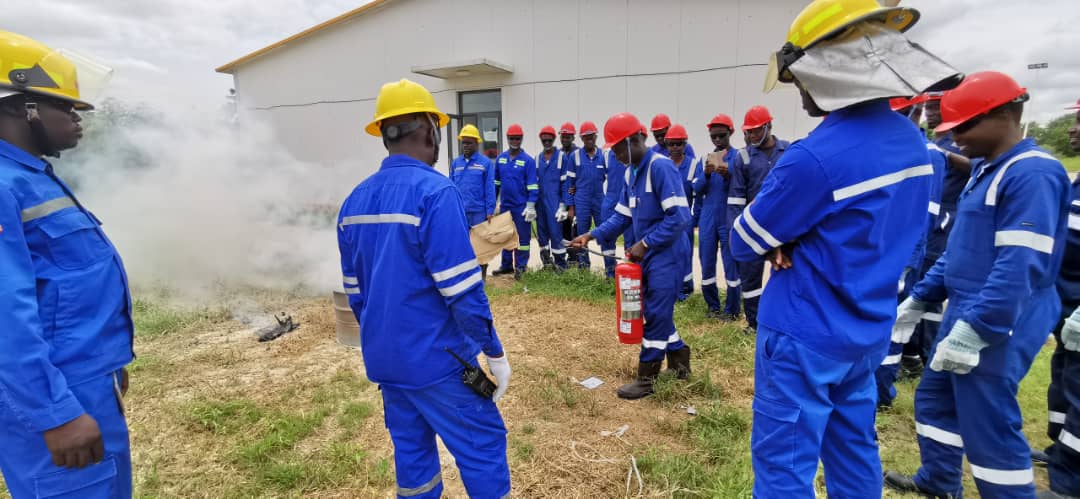 Fire fighting training.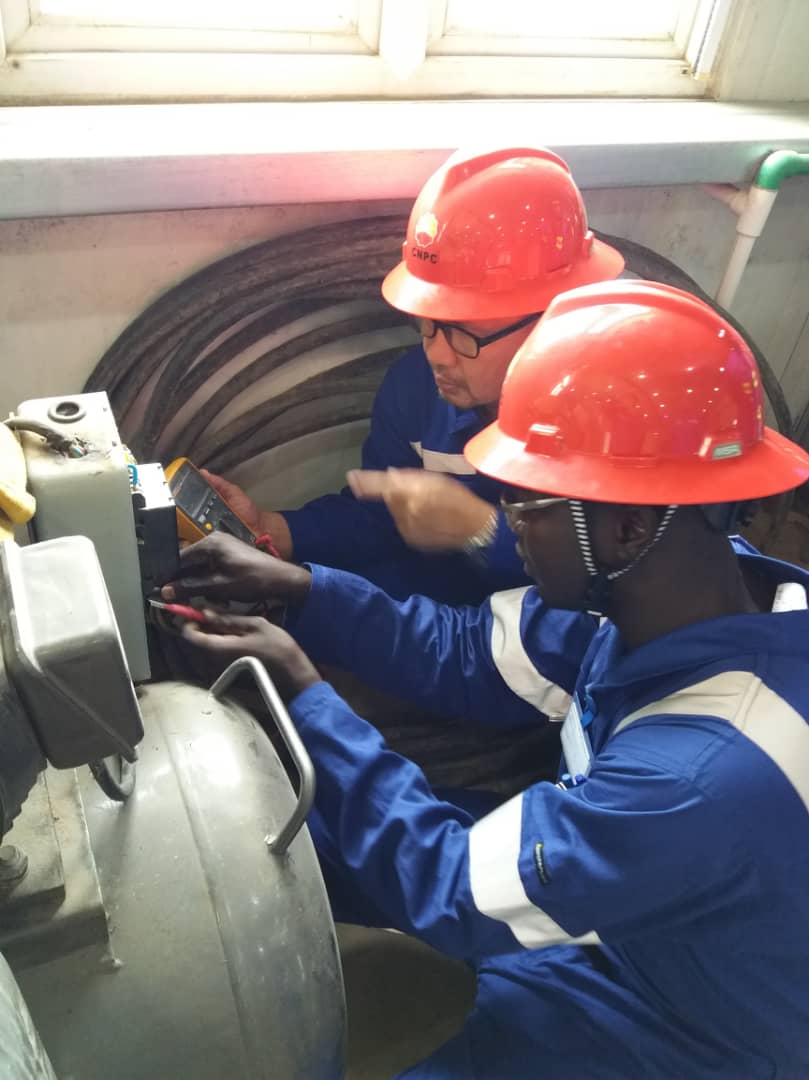 Instrument learner participating in instrument testing, guided by instrument trainer.
---
Standard verification for BTEC OT 2 & 3.
2019-03-14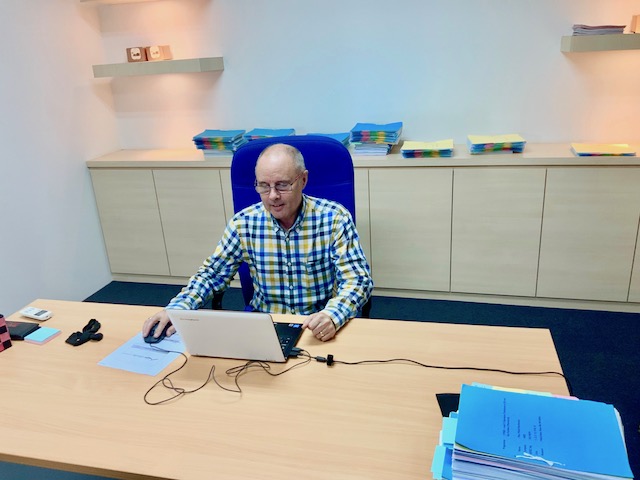 Evidence portfolios are being verified by M
Dear learners your portfolio are being verified by Mike Decon, the qualifications and standards auditor for Pearson. Portfolios that pass the quality audit will gain certifications. We will contact assessors and candidates if any issues are found .
---
EPOMS BTEC & Task Book Graduation Ceremony 2018
2018-11-26
Congratulations to EPOMS BTEC Candidates for your graduation.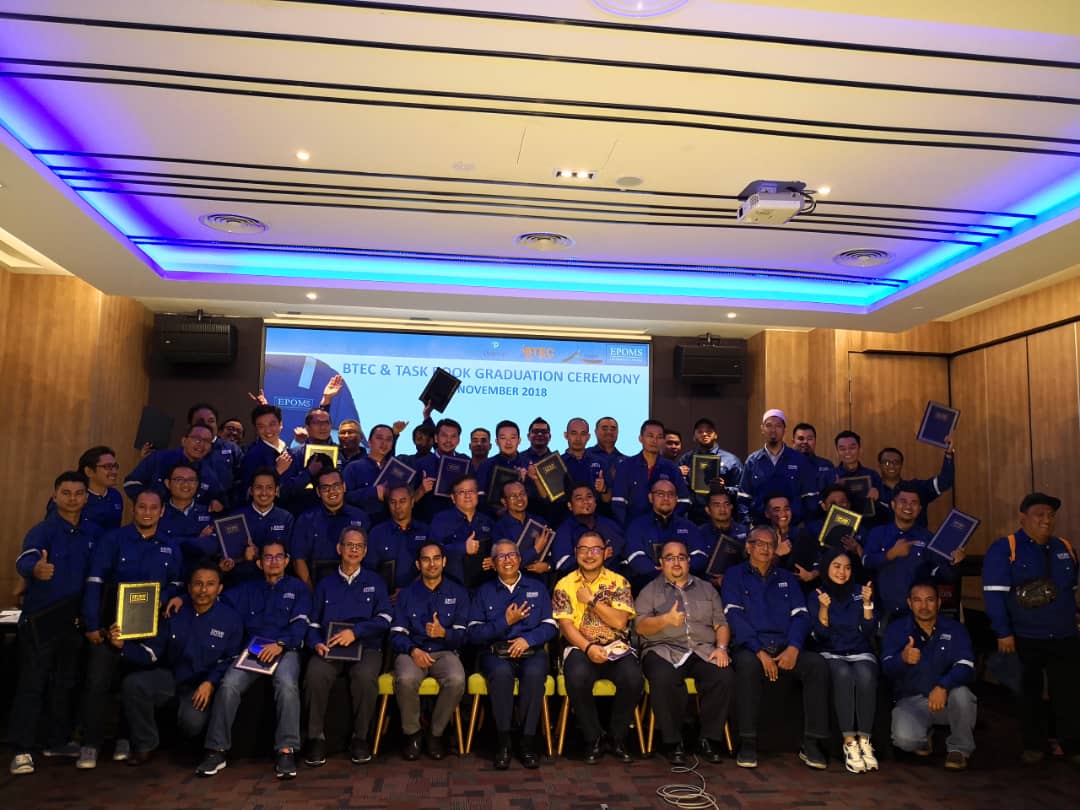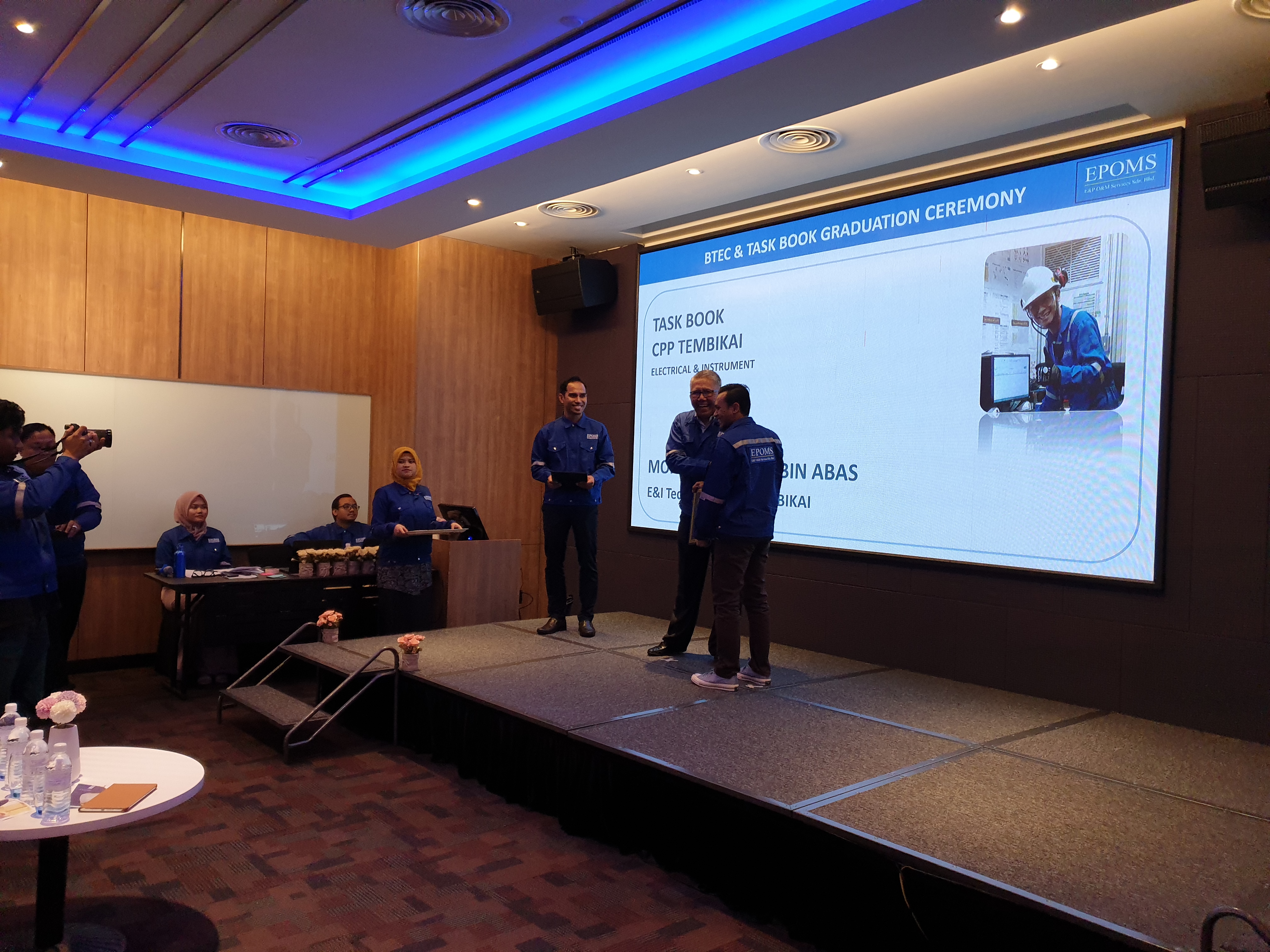 ---
2019 Training Calendar
2018-11-08
Check out our new 2019 Training Calendar ! We look forward for your participation.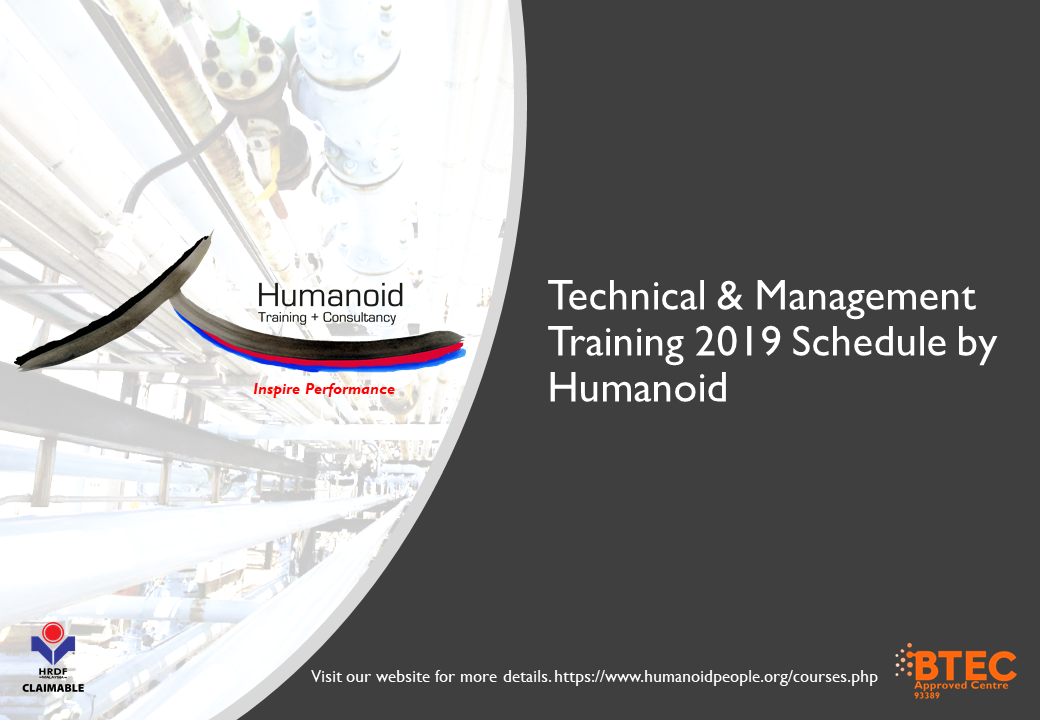 Outstanding Pearson Learners Award Ceremony 2018
2018-10-02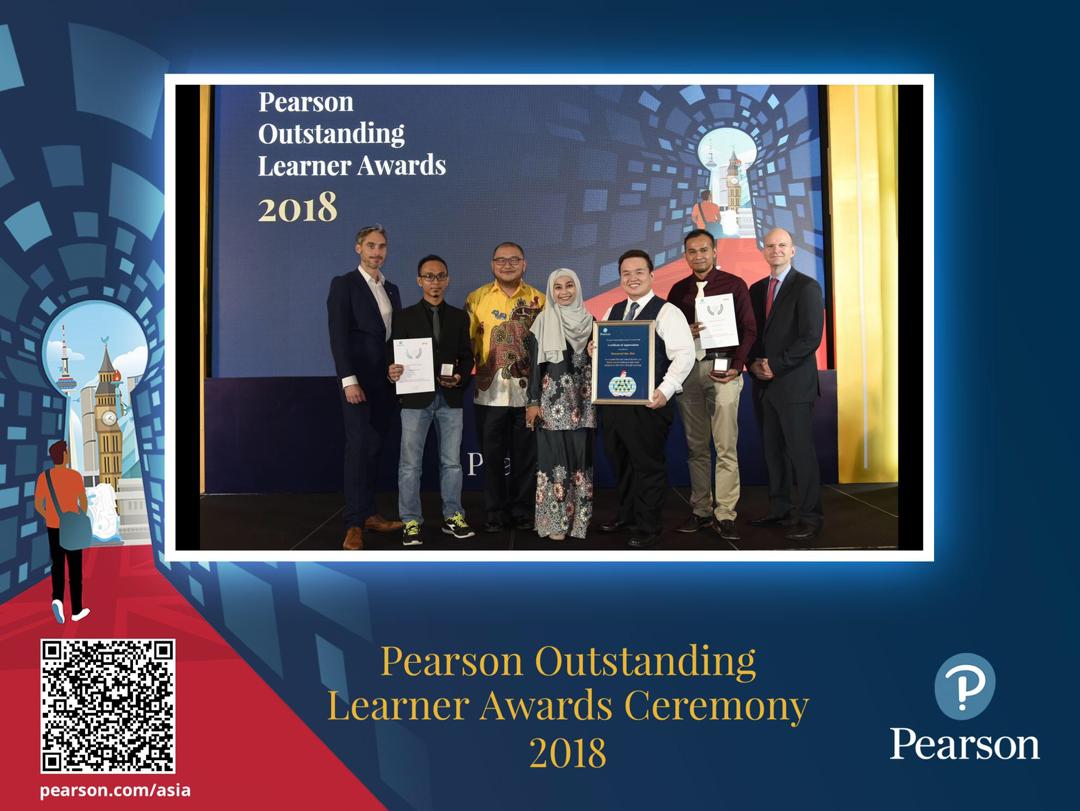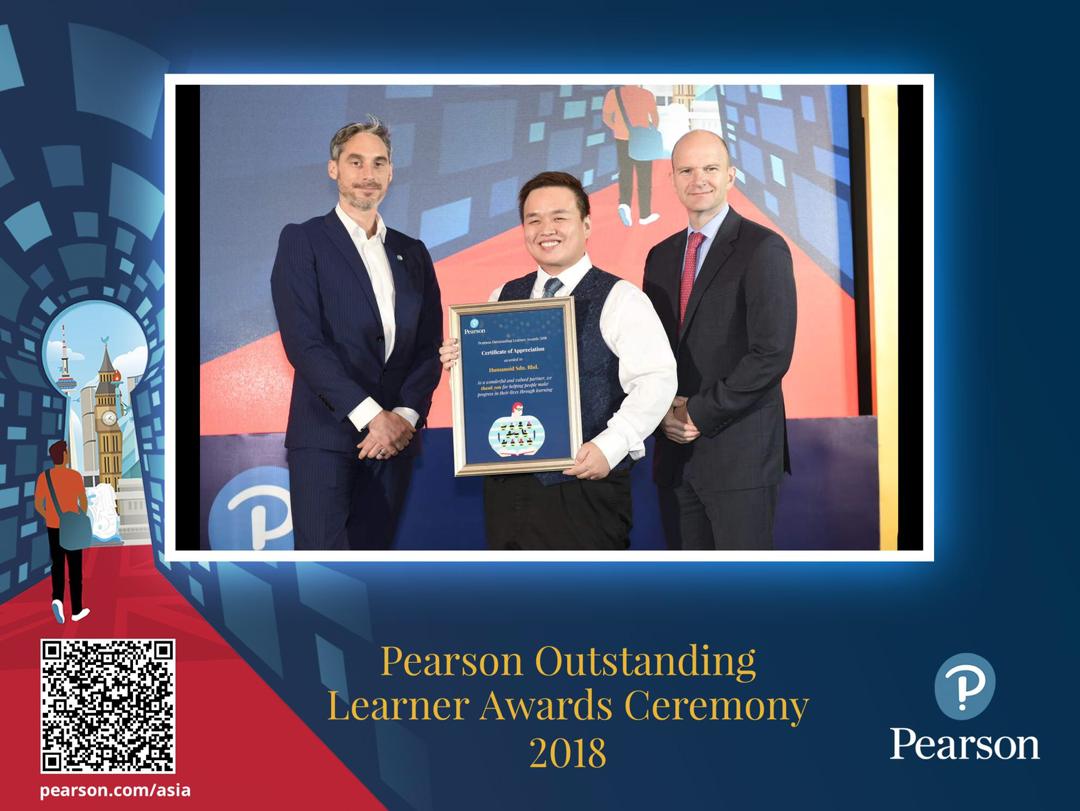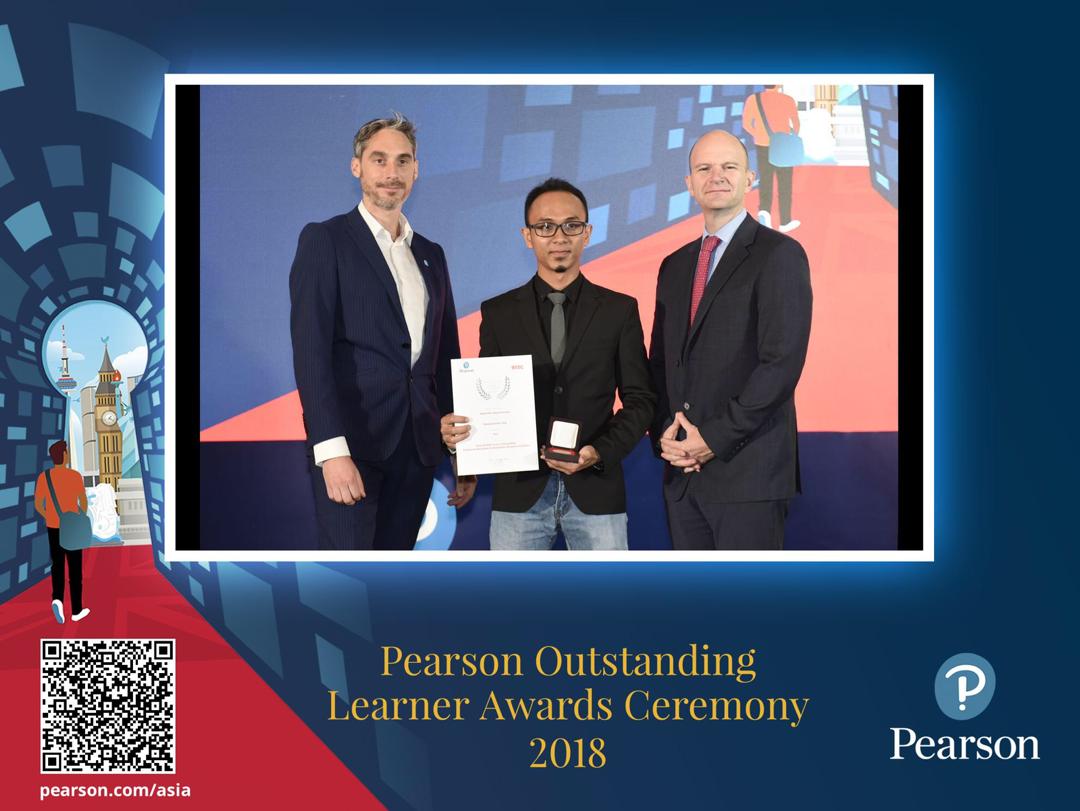 ---
Congratulations to Iraq EJADA BTEC Assessor candidates, Second Batch. Well Done!
2018-10-02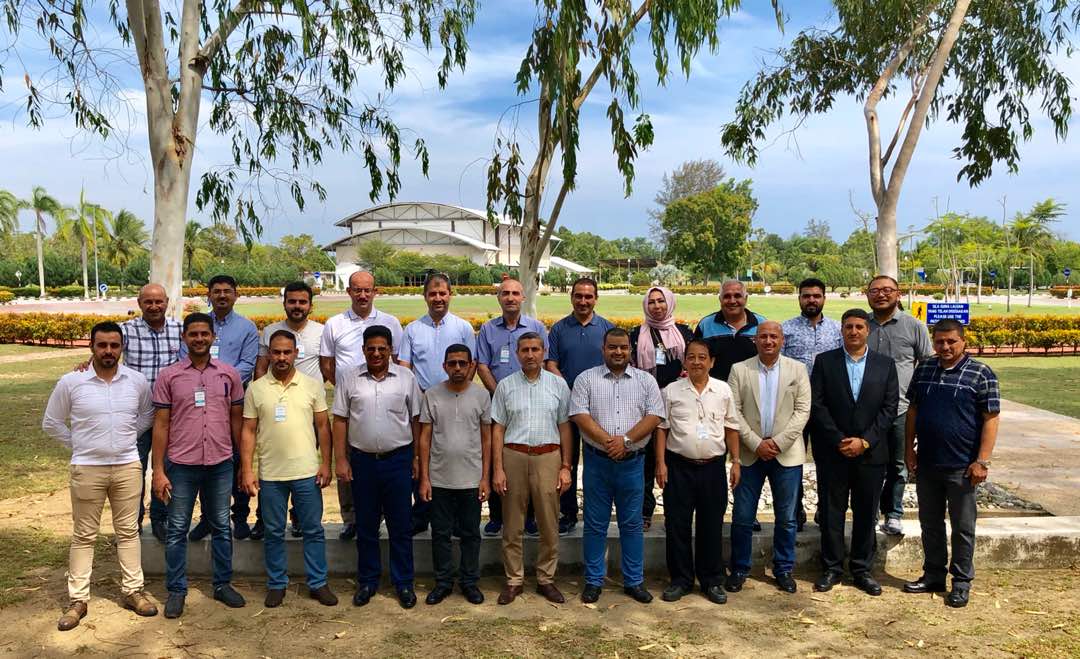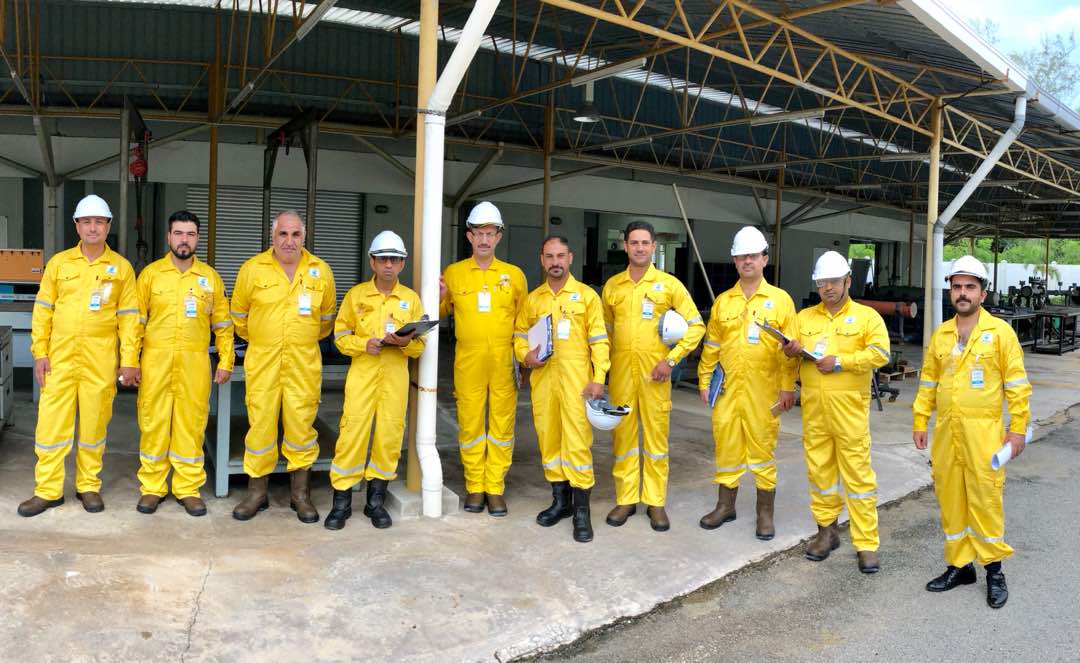 ---
Congratulations to Iraq EJADA BTEC Assessor candidates. Great effort !!
2018-08-15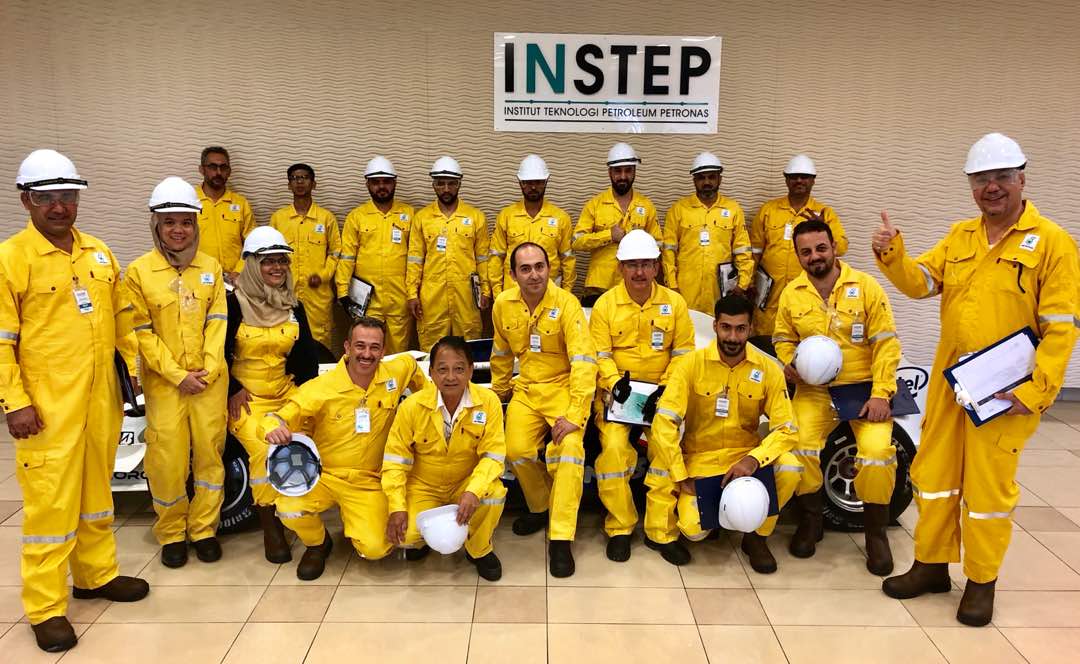 ---
Standard Verification for 2018 is Concluding! Congratulations to Candidates Who Completed Their Program On Time!
2018-06-08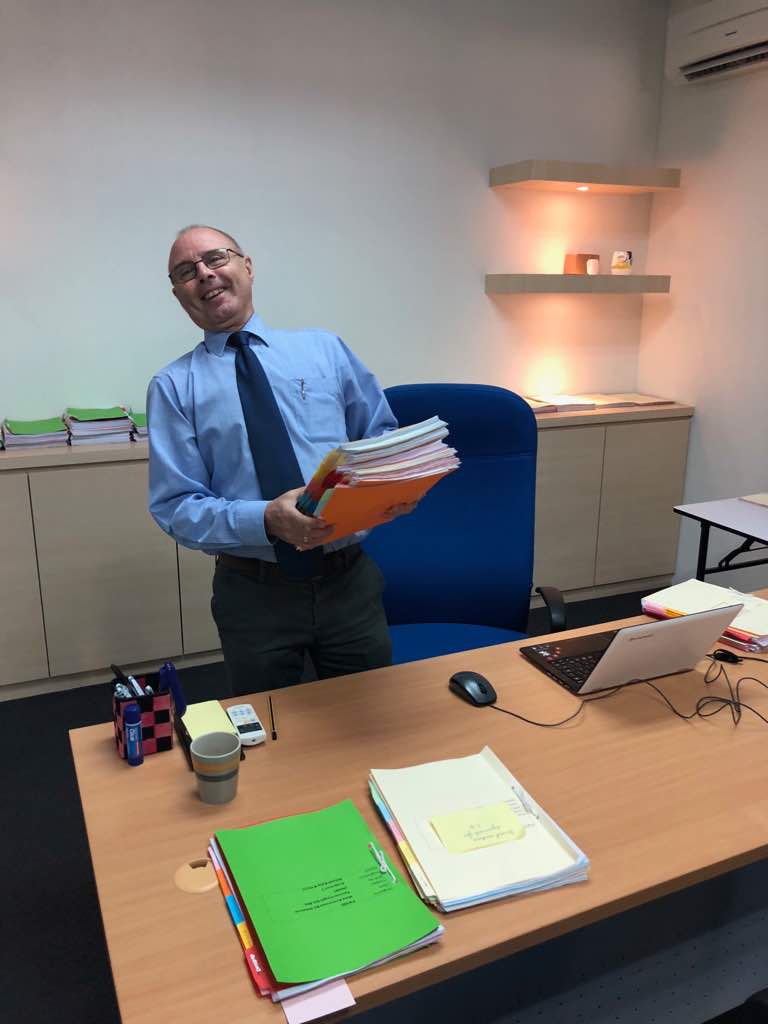 Standard verification for candidates that have completed portfolio for 2018 is concluding. We will be sending notification to candidates that achieved certification.
---
Humanoid Technical Training Courses
2018-05-14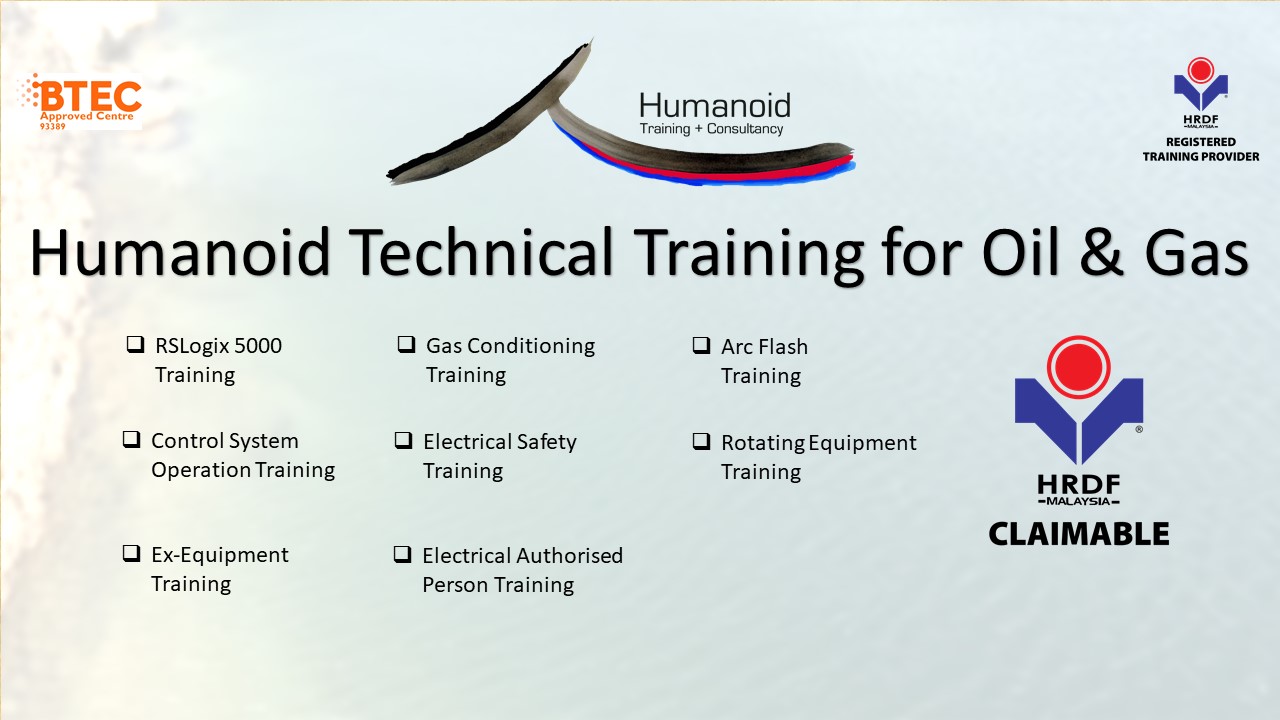 Humanoid provides Technical Training to all Oil & Gas industry. For more training that you wish to have that is not in the list above, kindly contact us by email to us at info@humanoidpeople.org
---
A Visit to Uganda, Africa on Competence Assurance Program
2018-05-03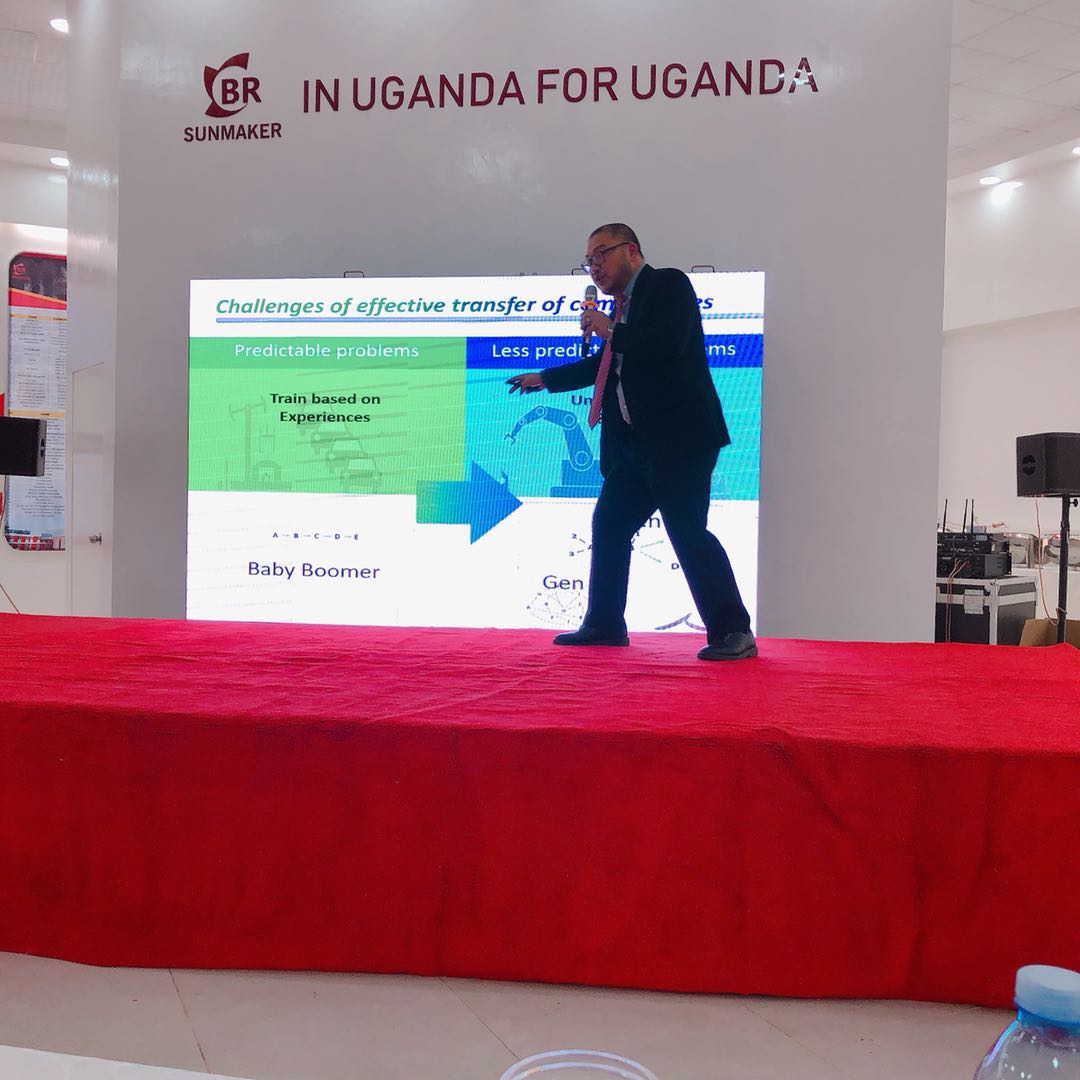 Humanoid and China University of Petroleum had made a visit to Uganda to help the Oil & Gas Frontliners on Competence Assurance.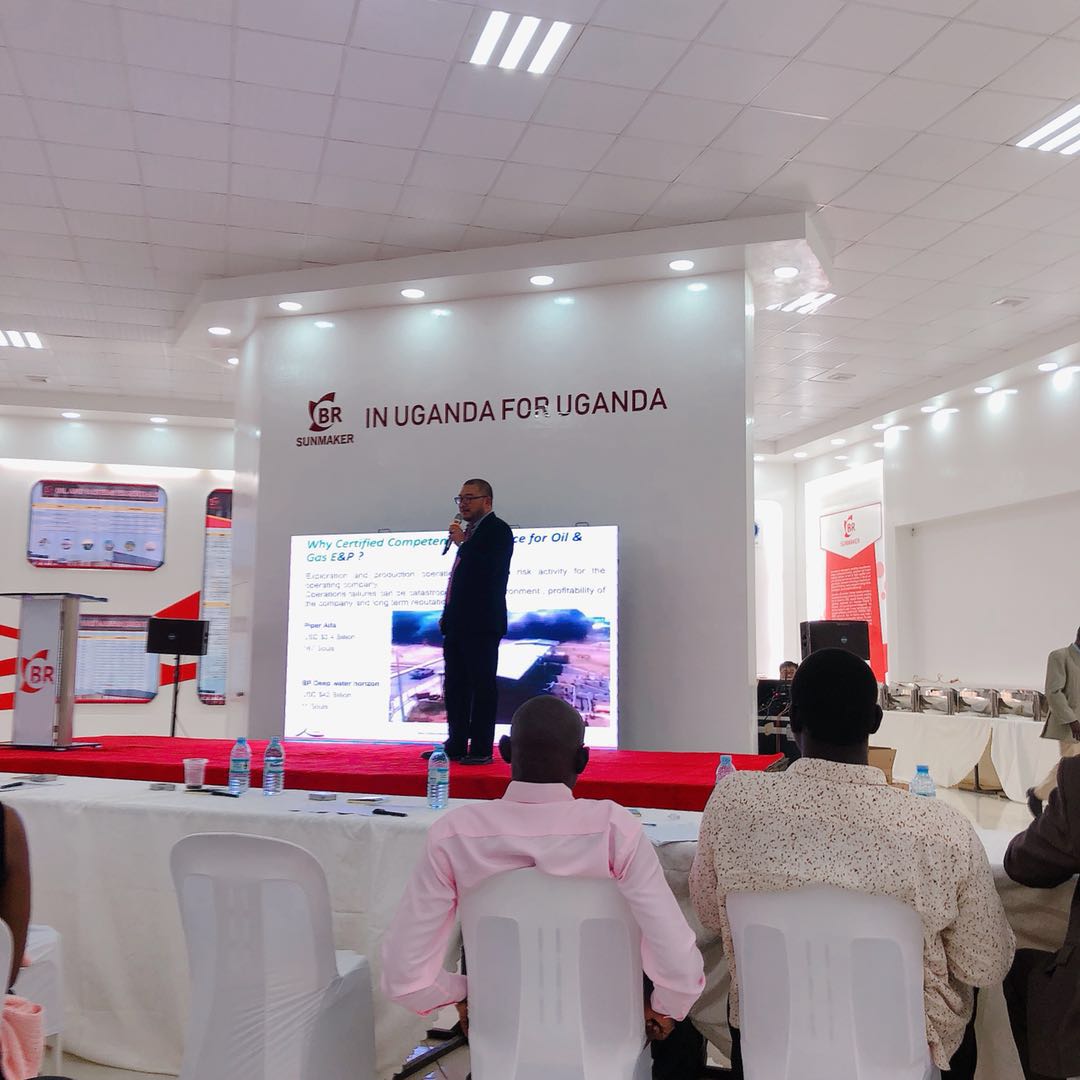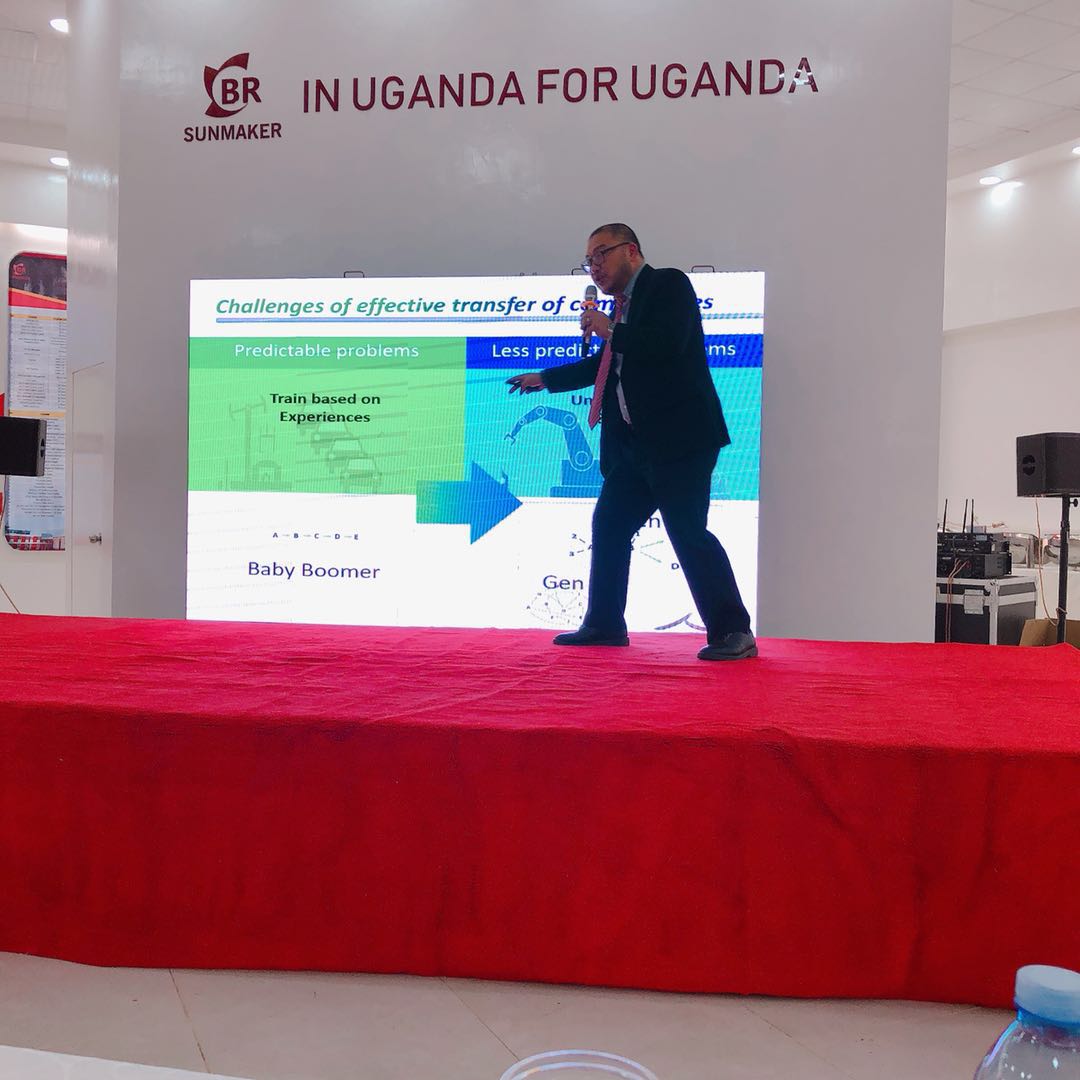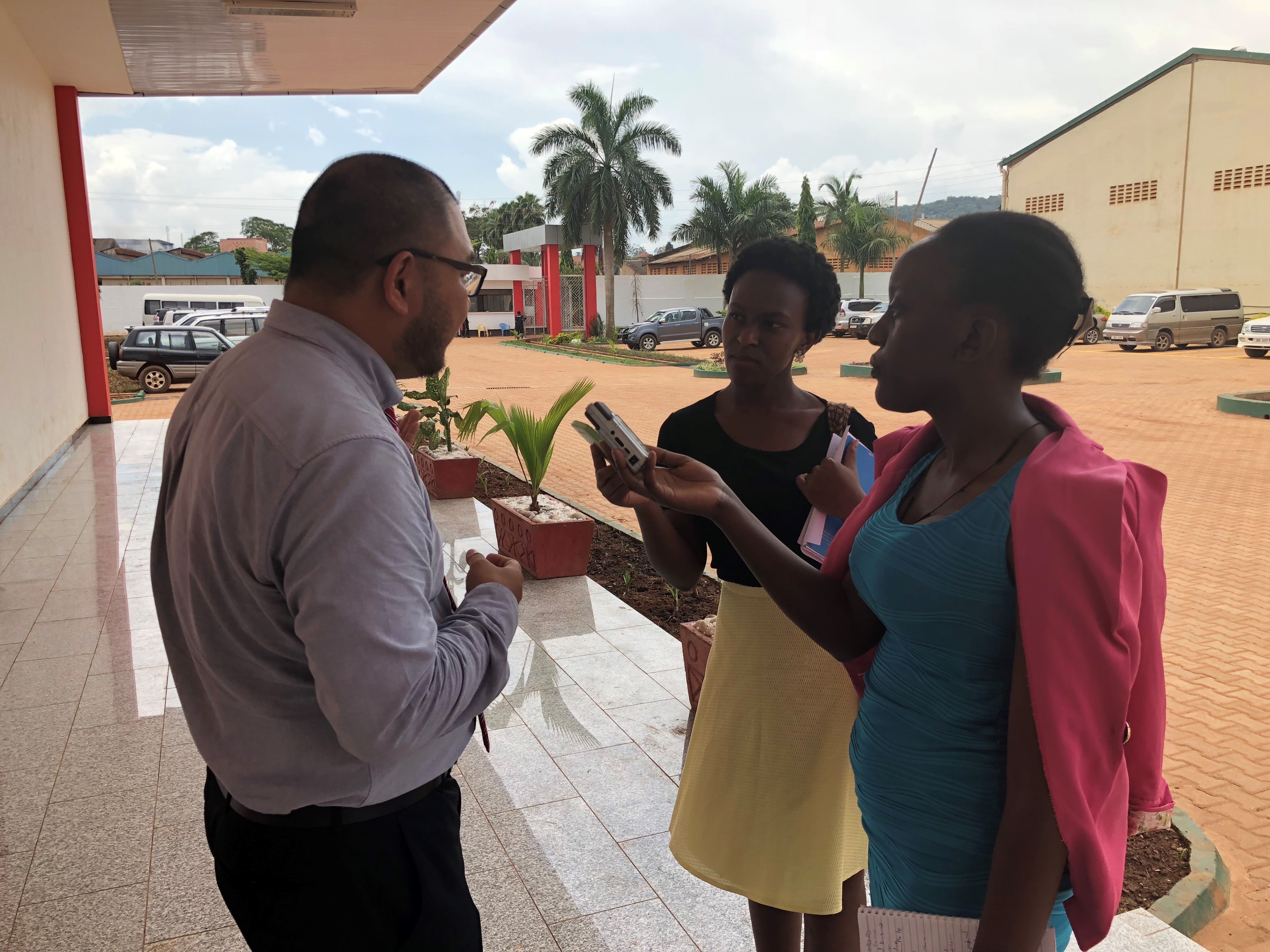 ---
Outstanding Pearson Learners Award Ceremony 2017
2017-11-21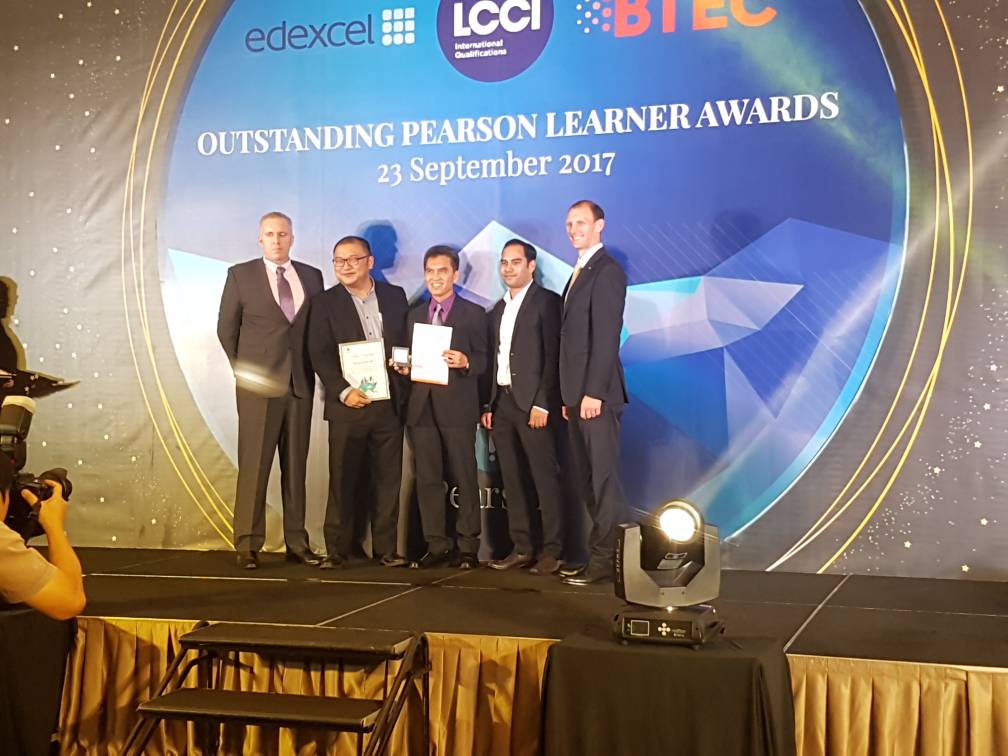 BTEC and Award Holder, Zaini Bin Ann
---
Outstanding Pearson Learners Award Ceremony 2017
2017-11-21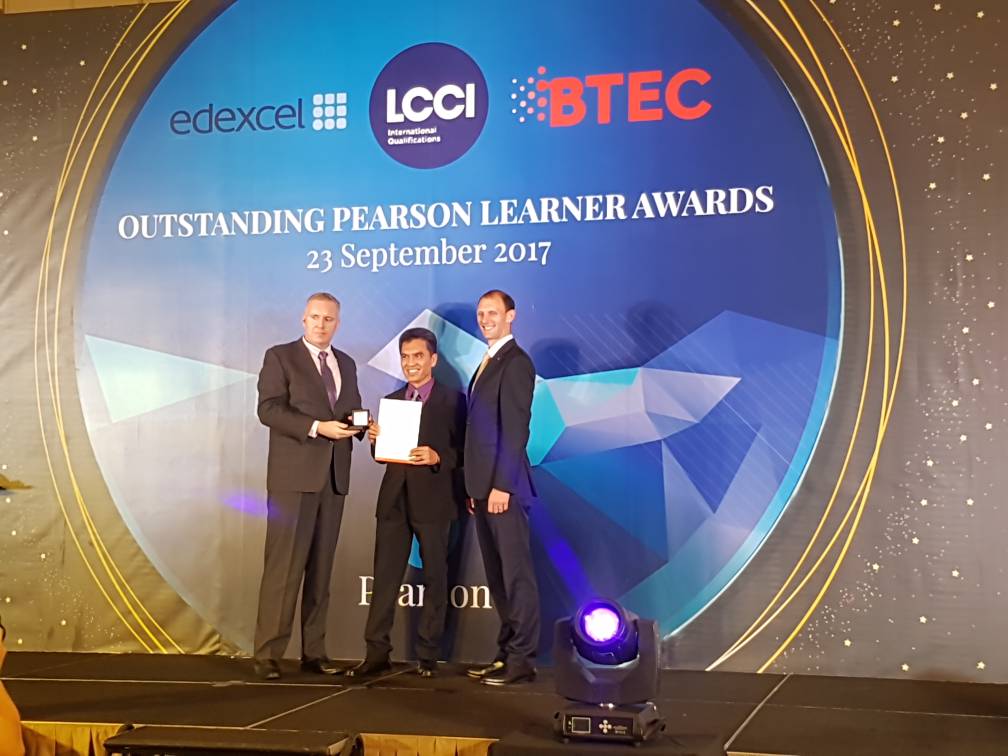 Award holder, Zaini Bin Ann from EPOMS
---