BTEC International Institution Of The year 2021
2021-12-31
BTEC International Institution of the year 2021
The Humanoid team is honoured to be awarded the BTEC International Institution of the year for 2021. We have worked deeply with both Pearson and oil and gas companies to bring efficient and effective competence development standards and solutions for the industry. We are proud to be recognised for our efforts in contributing to the competence development of oil and gas front line operation personnel. Our team shall endeavour to continuously contribute our clients safe, efficient and successful operations .
Thank you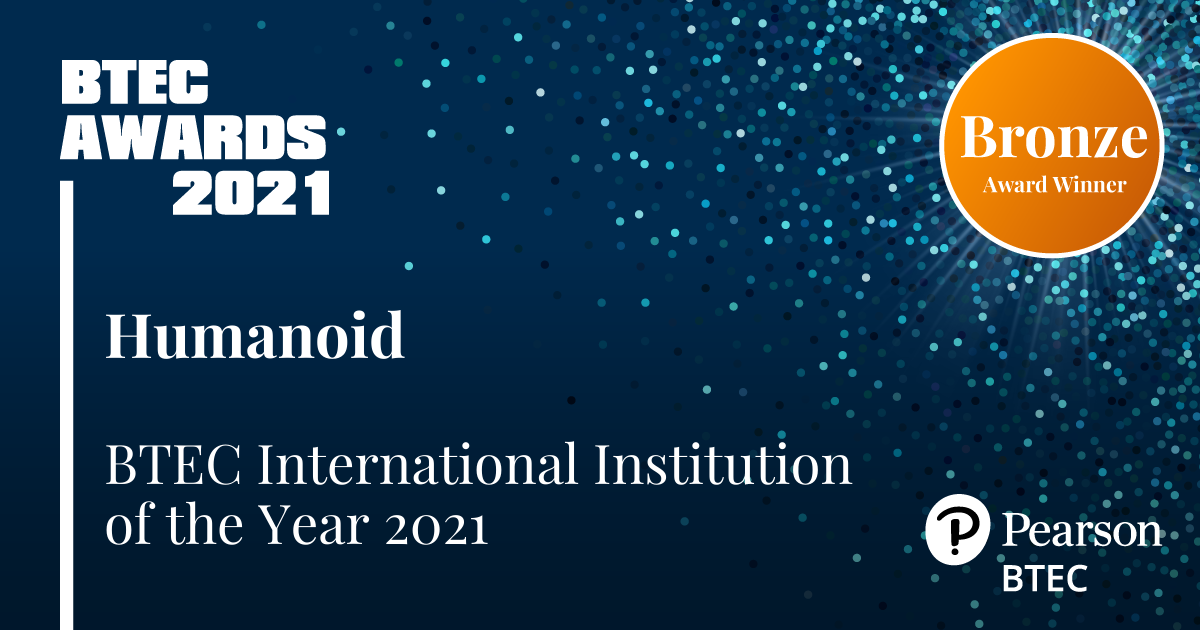 ---
Competence Development Program now in Chad, Africa. (Tier 3 - Updated 12 November 2019)
2019-04-05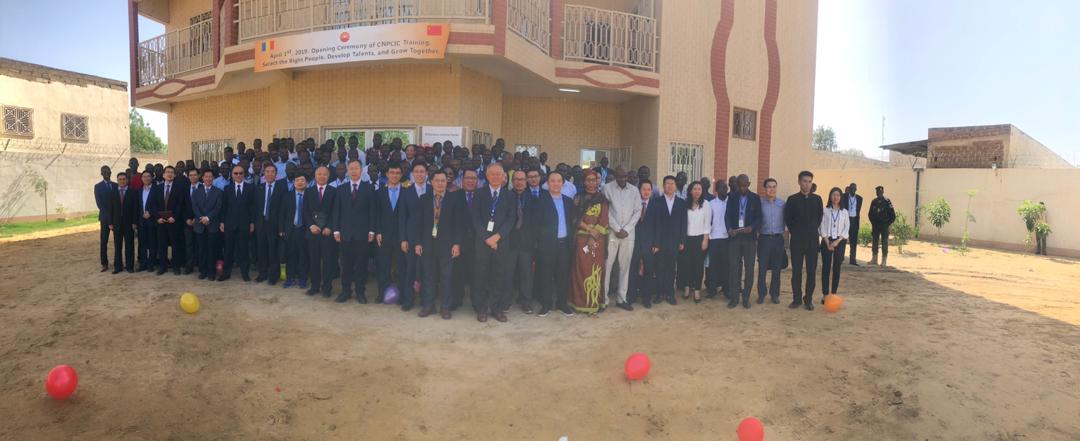 Humanoid Competence Development Program in Chad, Africa
Humanoid team has begun competence development program for Chadian employees in Africa. Our trainers have adapted to local conditions to deliver an innovative and useful program.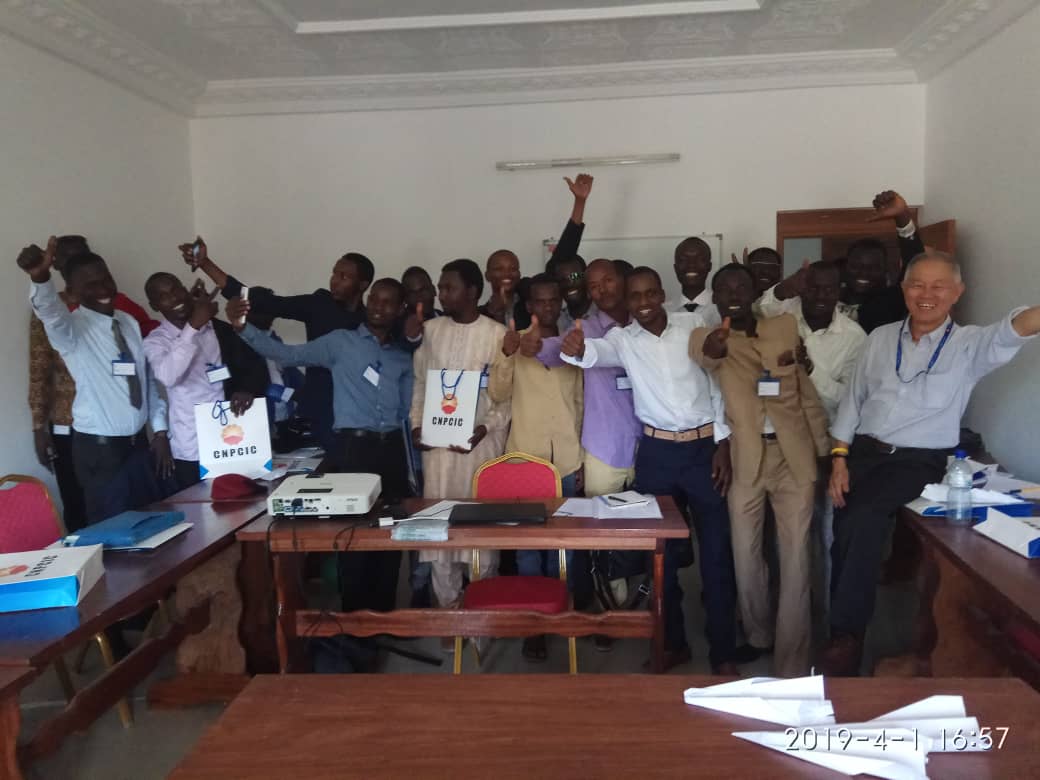 Tier 1: Basic Industry & HSE Unit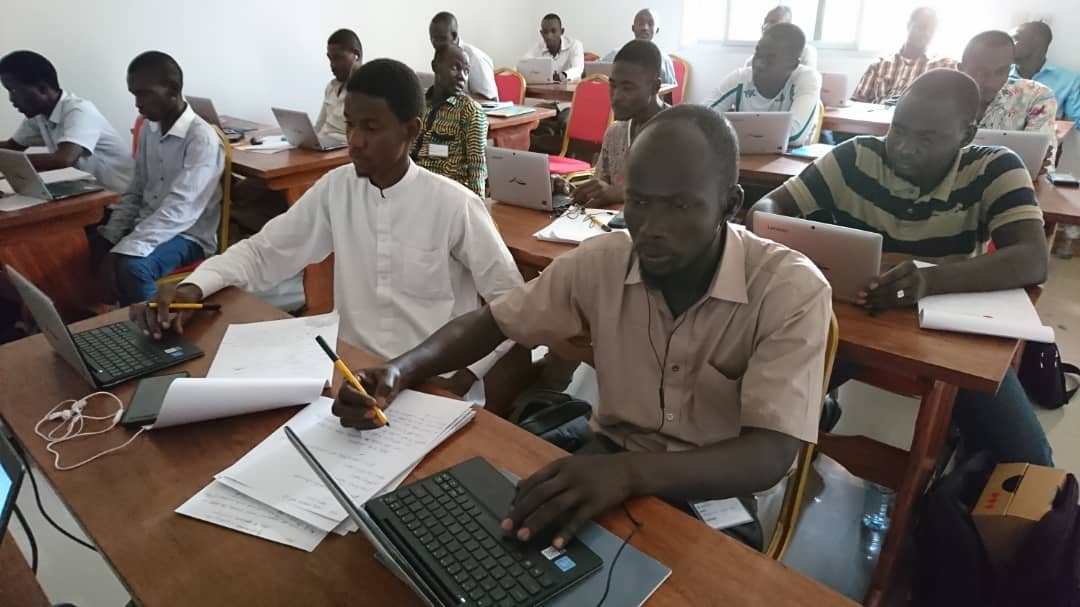 Lenovo laptop complimented to Trainees as main learning tool.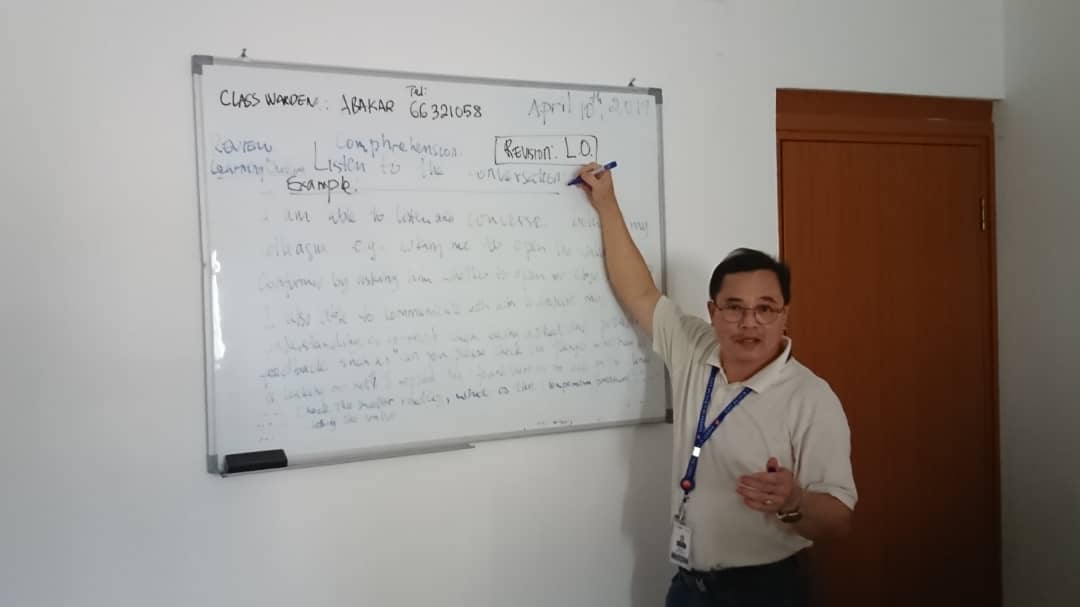 Electrical Trainer in action!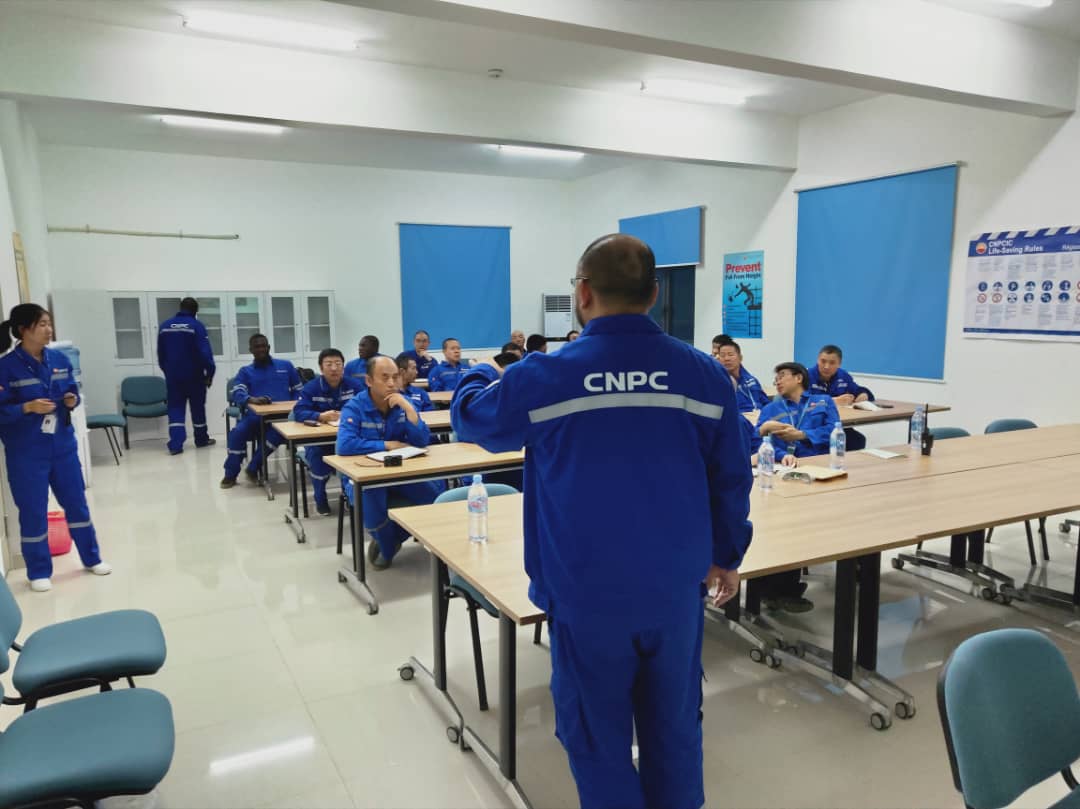 Assessor workshop in progress.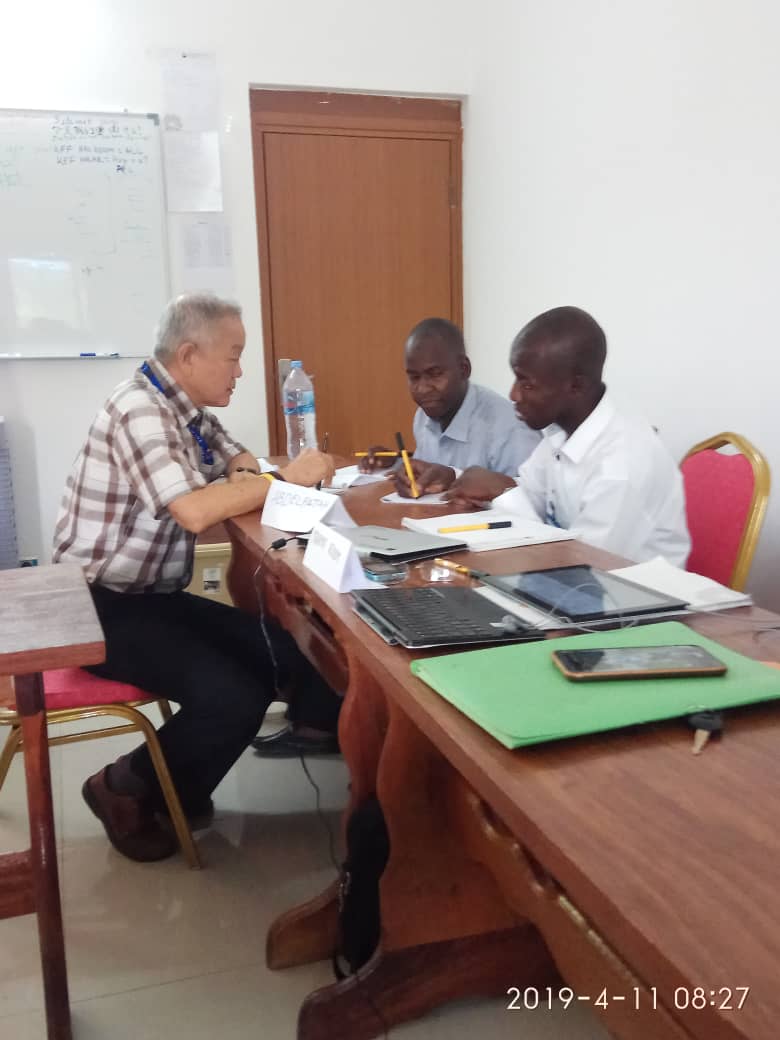 Toolbox meeting with class monitor before session commence.
Instrument trainer enjoying his training session.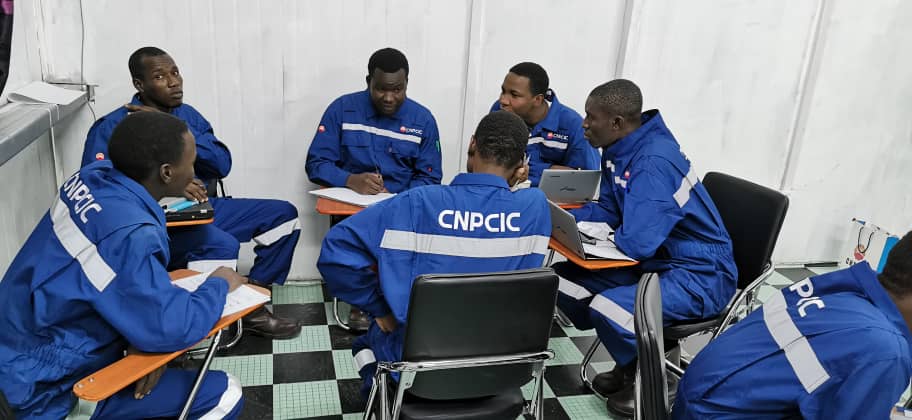 Group syndicates conducted in classroom.
Tier 2: Specialised Units and Workshop Practices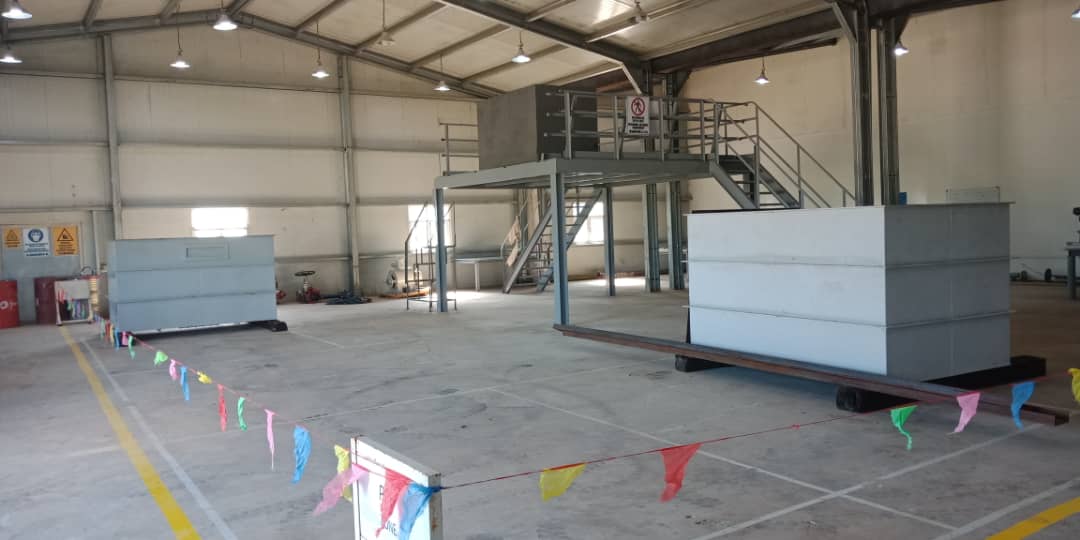 Construction of Training Flow Loop in Ronier Training Centre.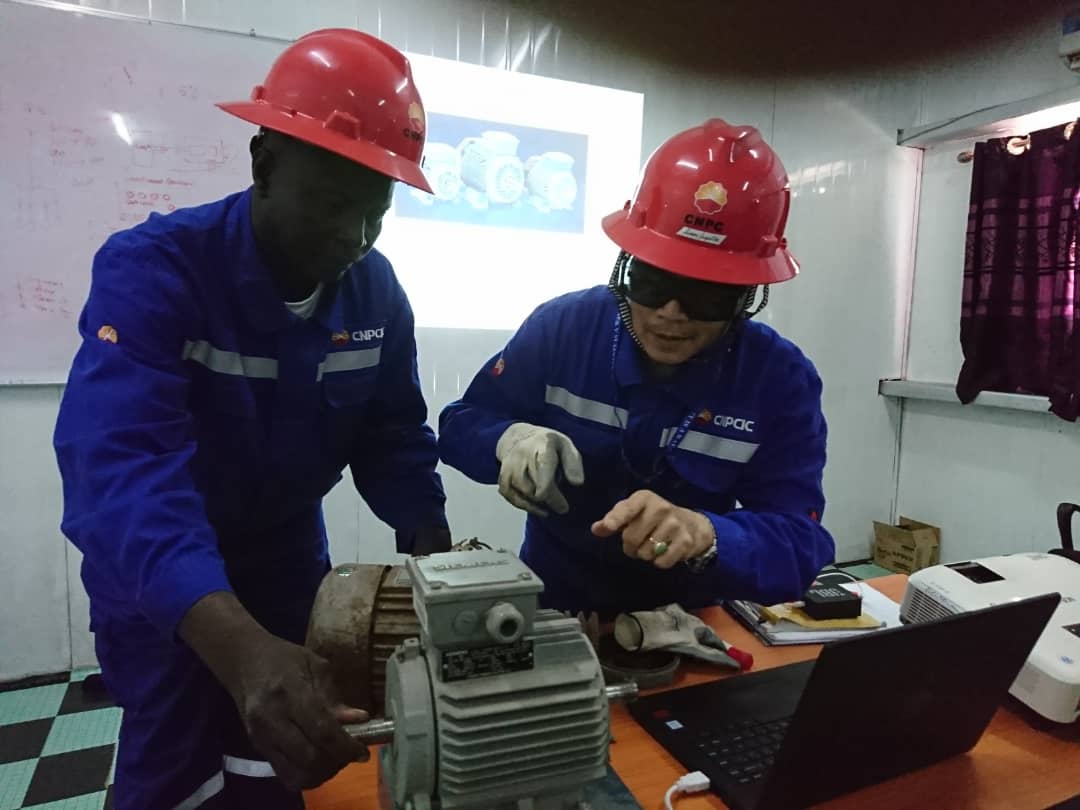 Electrical learner participates in motor demonstration by trainer.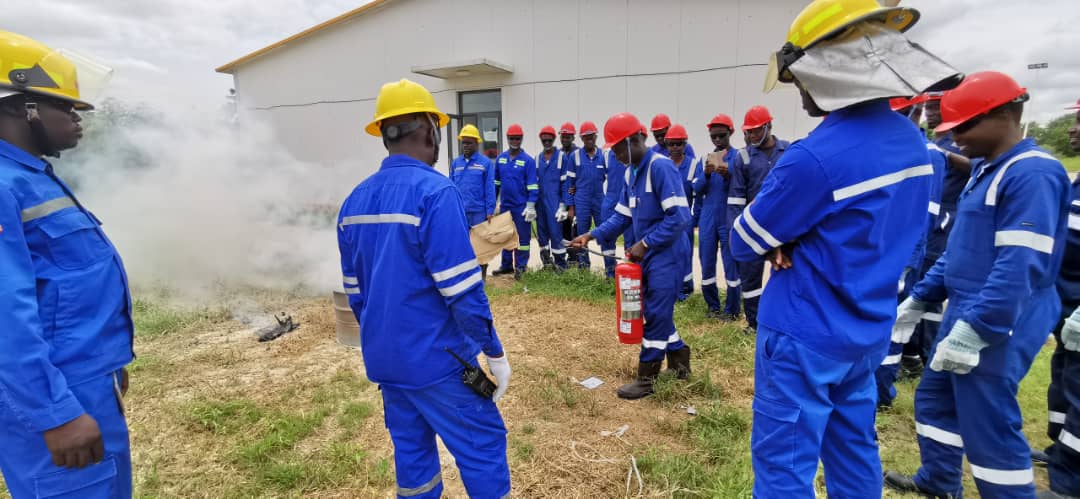 Fire fighting training.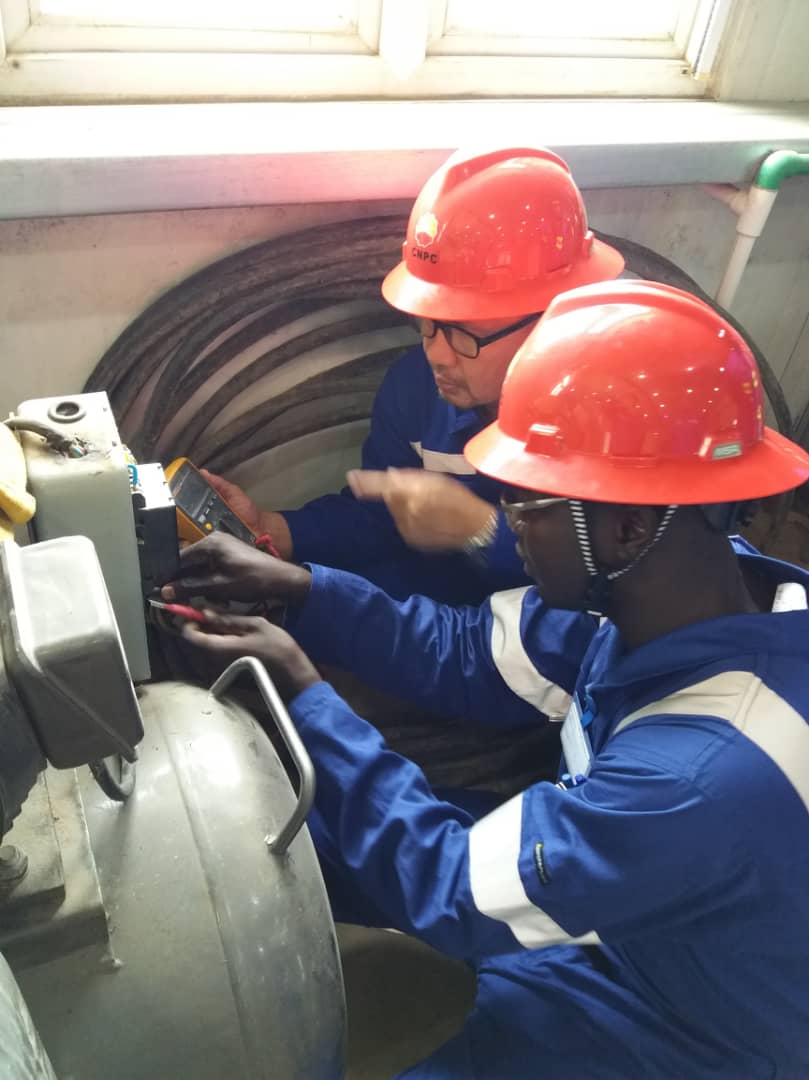 Instrument learner participating in instrument testing, guided by instrument trainer.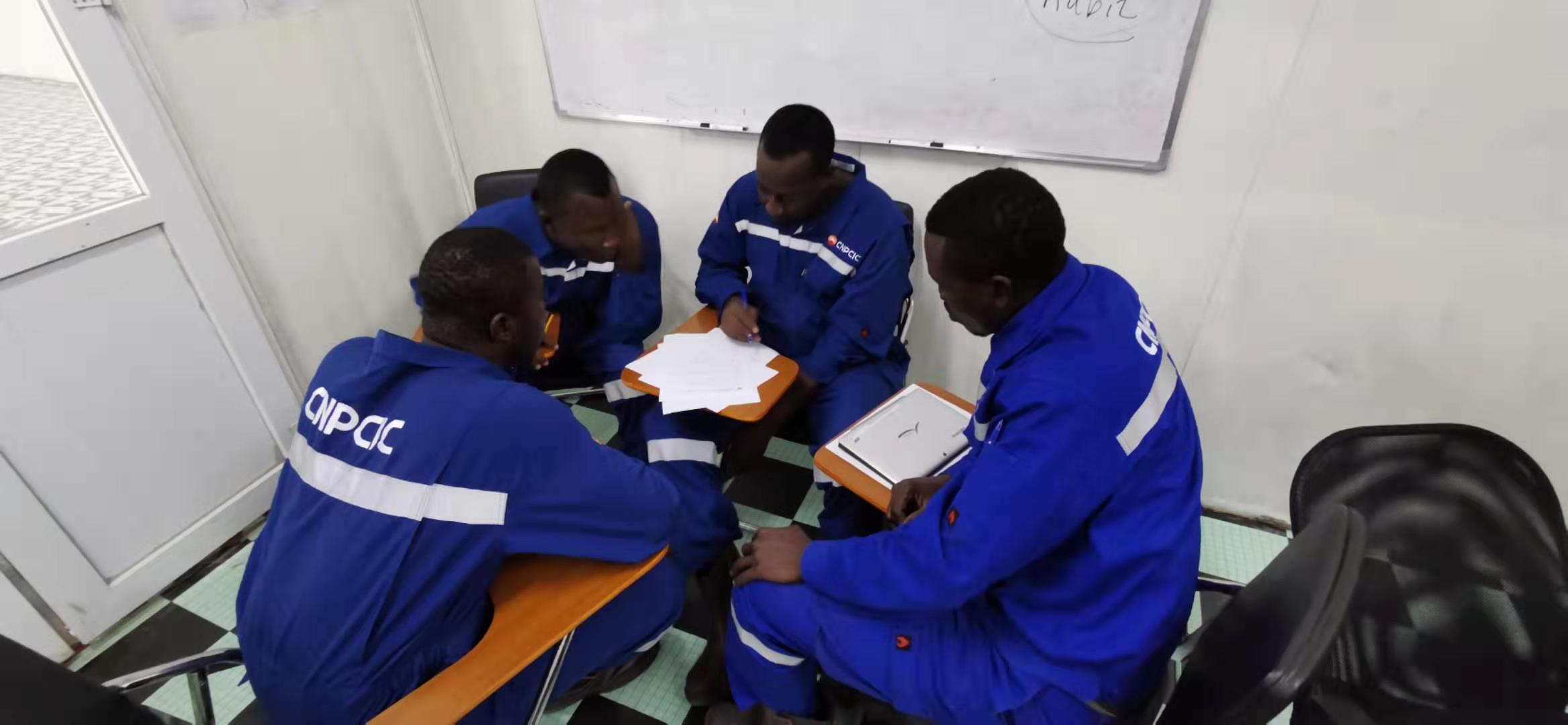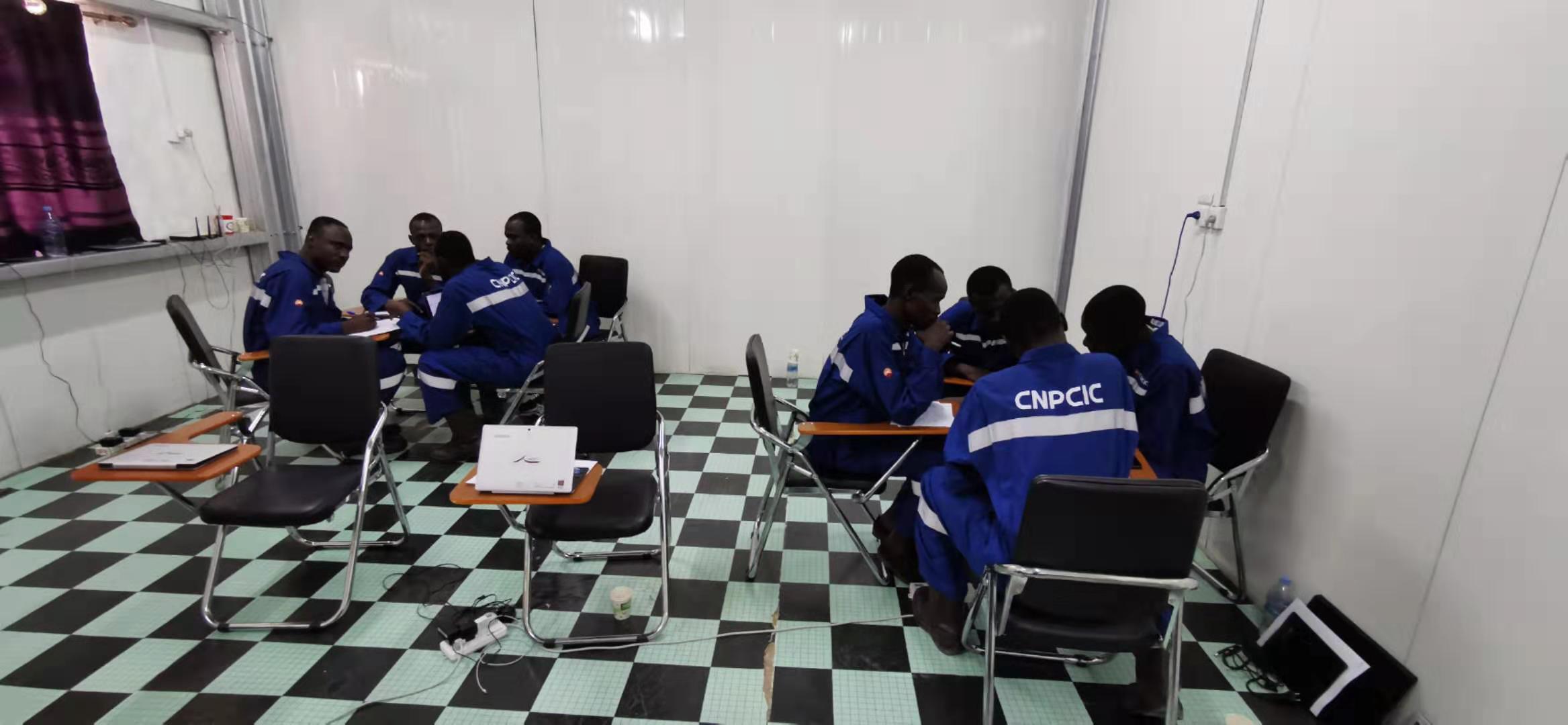 JSA Team Syndicates and Presentations.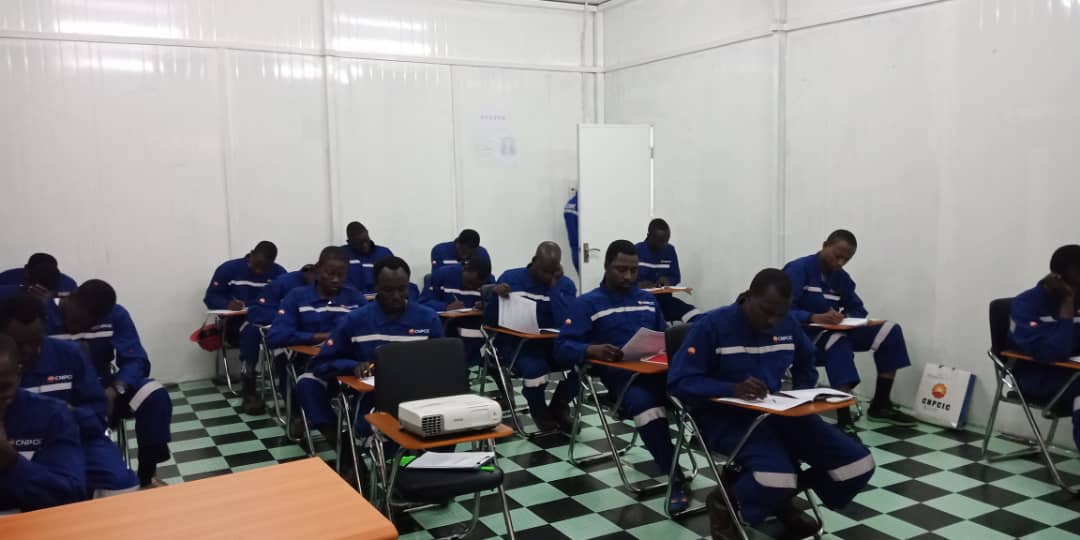 Module 3 Process Periodic Test for August.
Tier 3: Field Experiences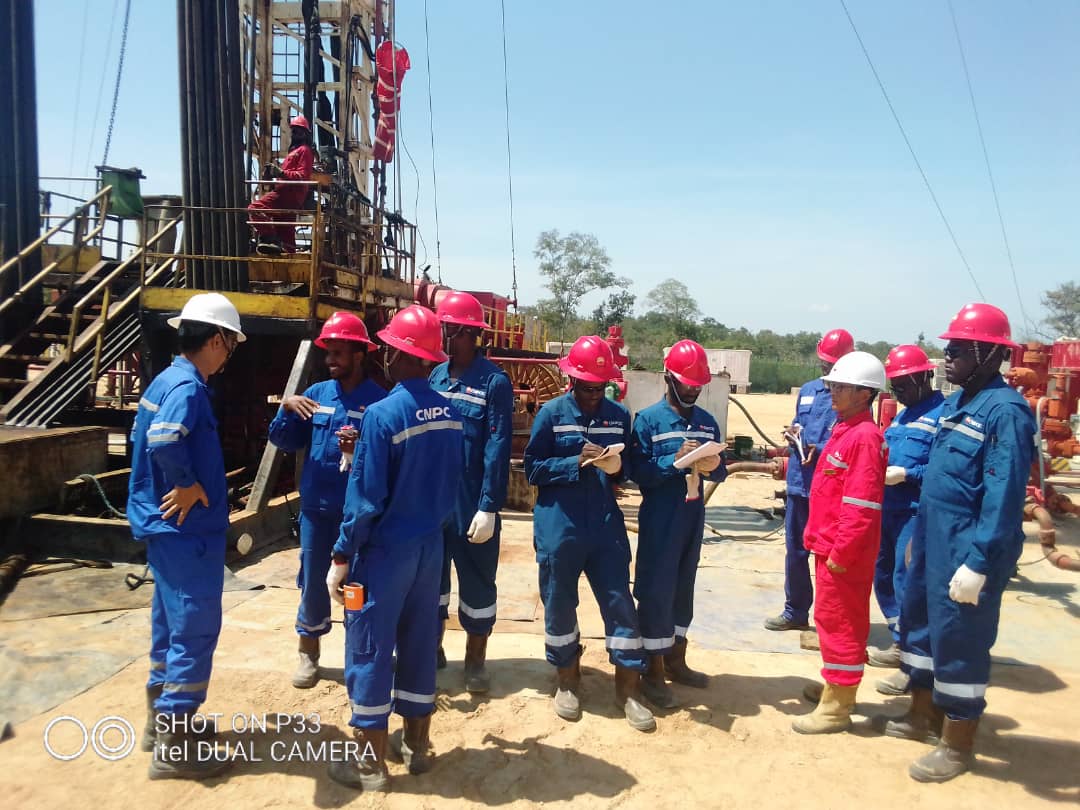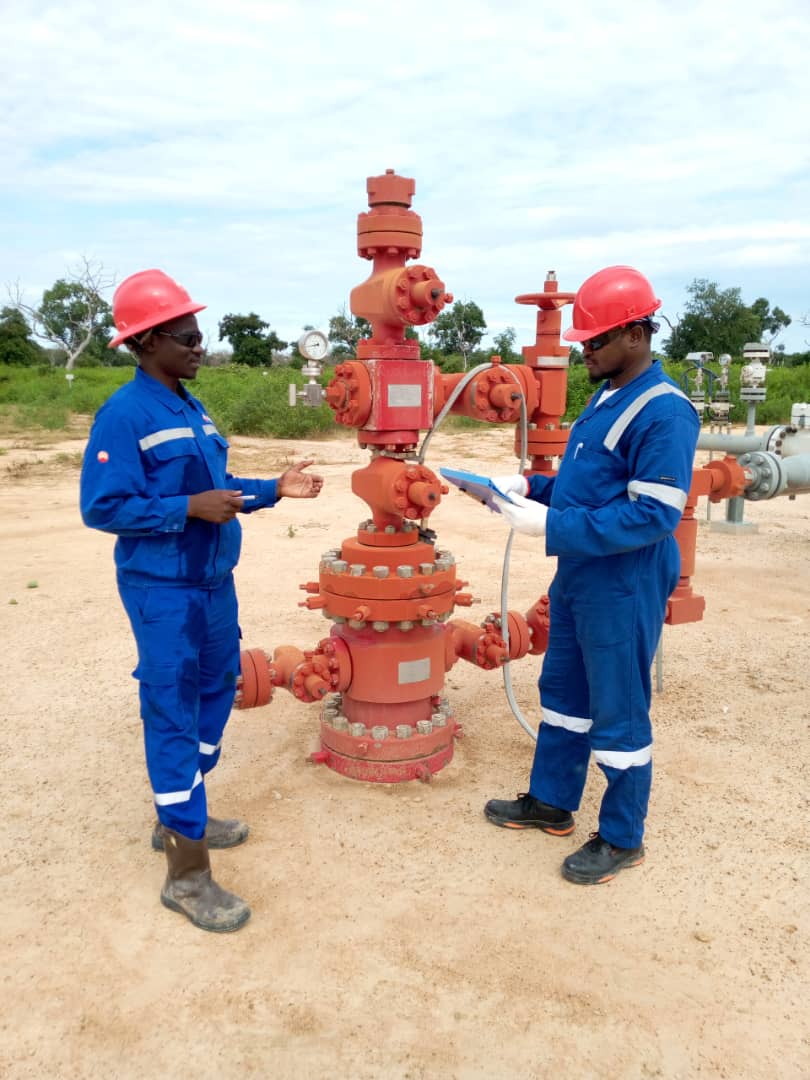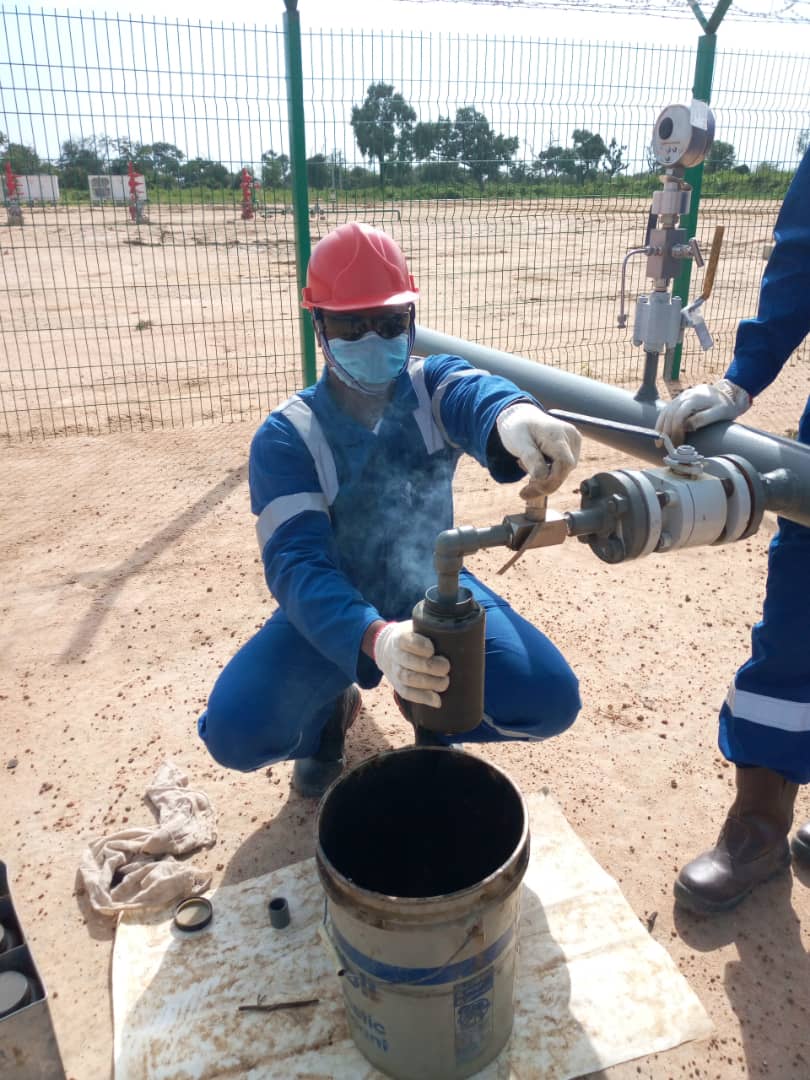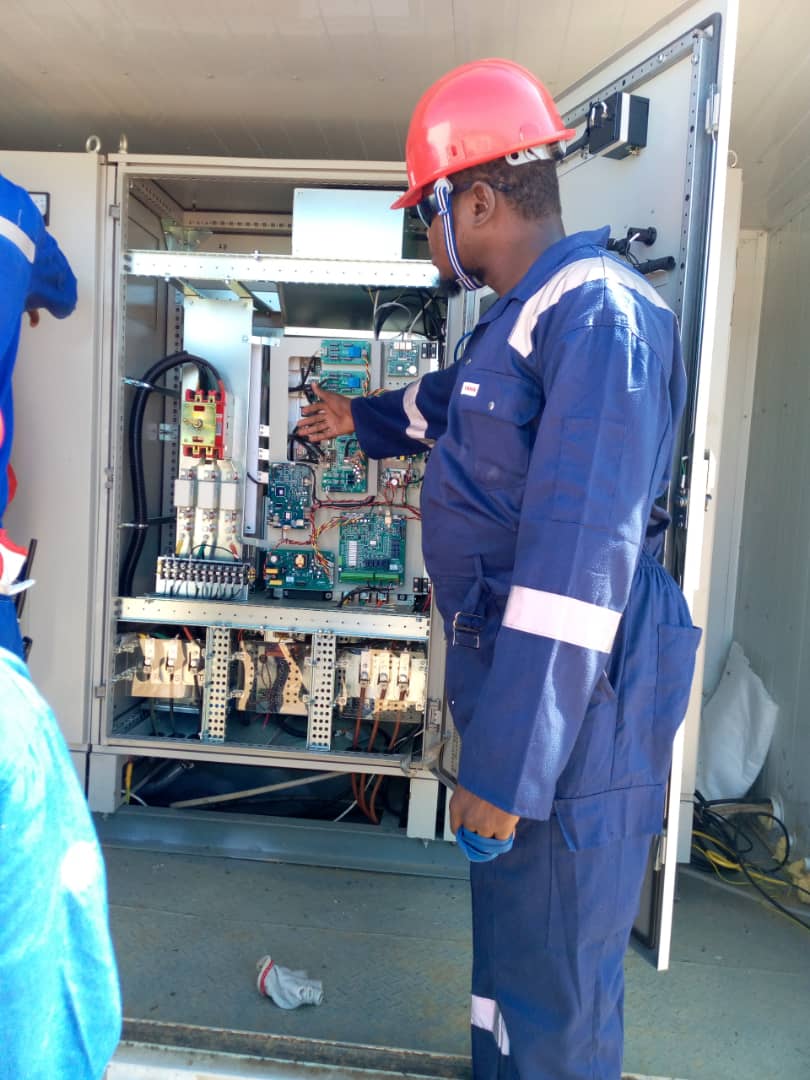 Electrical trainee exposure to ESP Variable Frequency Drive.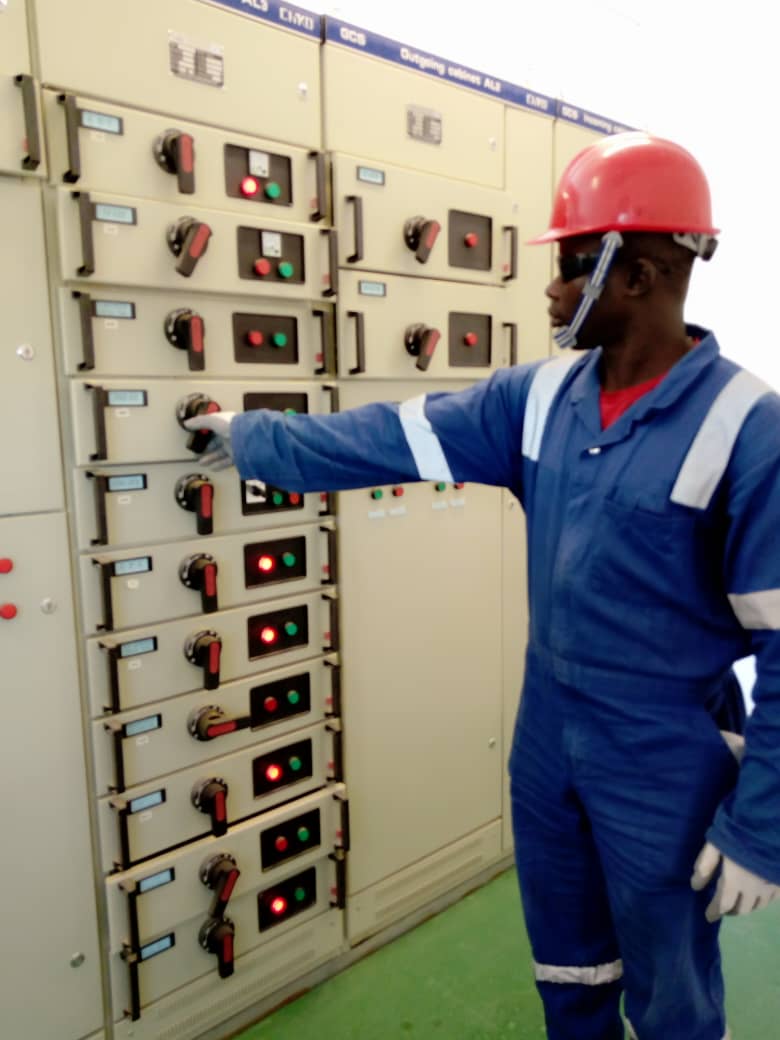 Exposure to MCC and Motor Control Drives.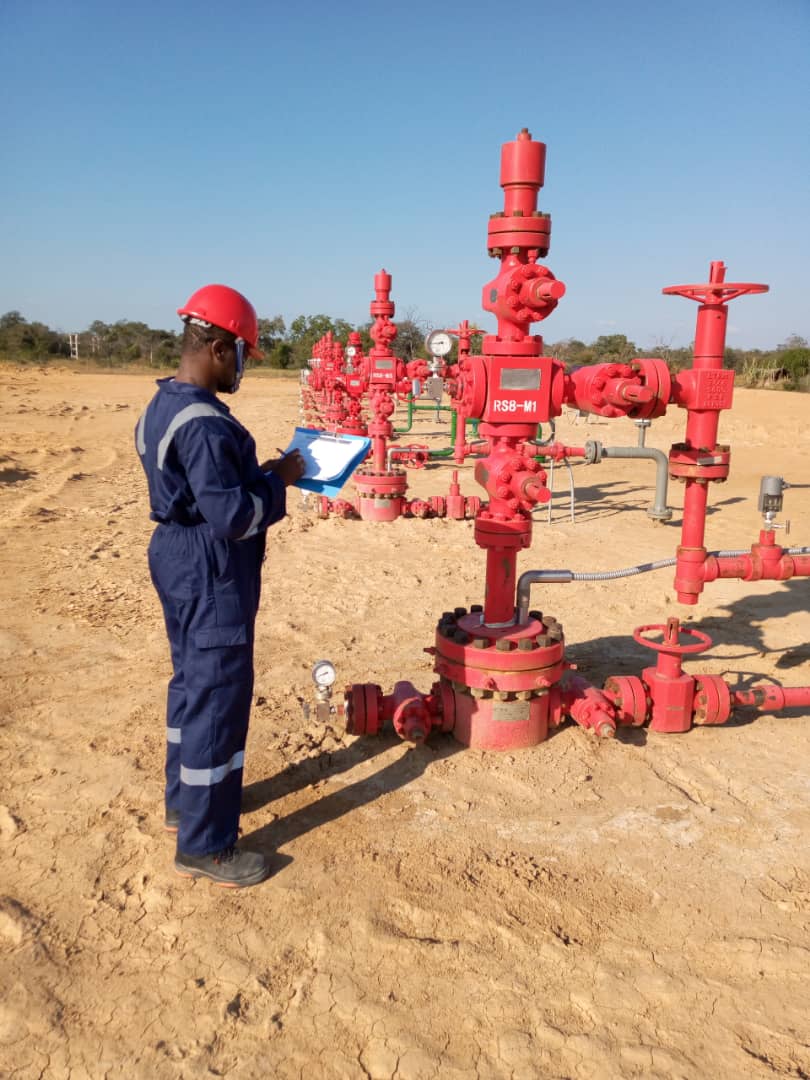 Taking daily well production log.
---
BTEC Assessor Program for Iraqis from EJADA Project (2019)
2019-10-04
Welcome and Congratulations to Iraqi Learners from EJADA Project on Completing BTEC Assessor Program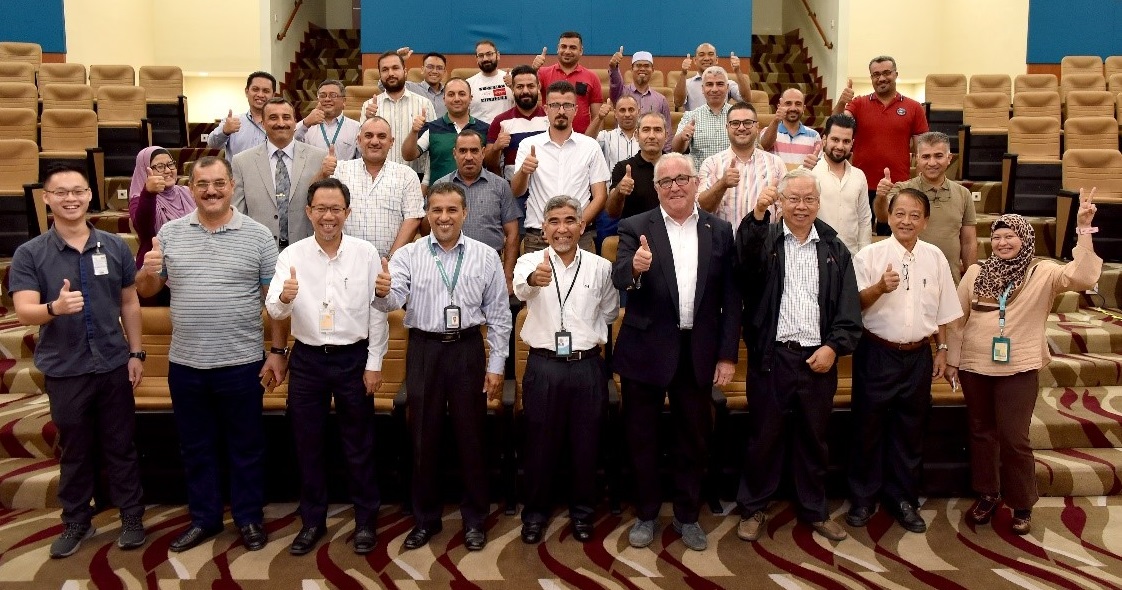 Both as a Business and Technology Education Council (BTEC) approved training centre, Humanoid and INSTEP kicked off an intensive 10 days BTEC Assessor Training & Certification Programme for 18 Iraqis from EJADA Project. They had to go through training workshop on competency assessment, followed by a competence portfolio with evidences of actual assessment on 2 learners for 2 approved units.
At the end of this training programme, the candidates (as Assessors) who meet the required BTEC quality standard will be awarded Edexcel Level 3 Award in Assessing Competence in the Work Environment (Q7000834).
Congratulations on the first batch of 18 Iraqis from EJADA Project!
---
Outstanding Pearson Learner Awards Ceremony 2019 - Malaysia
2019-11-06
Outstanding Pearson Learner Awards Ceremony 2019 - Malaysia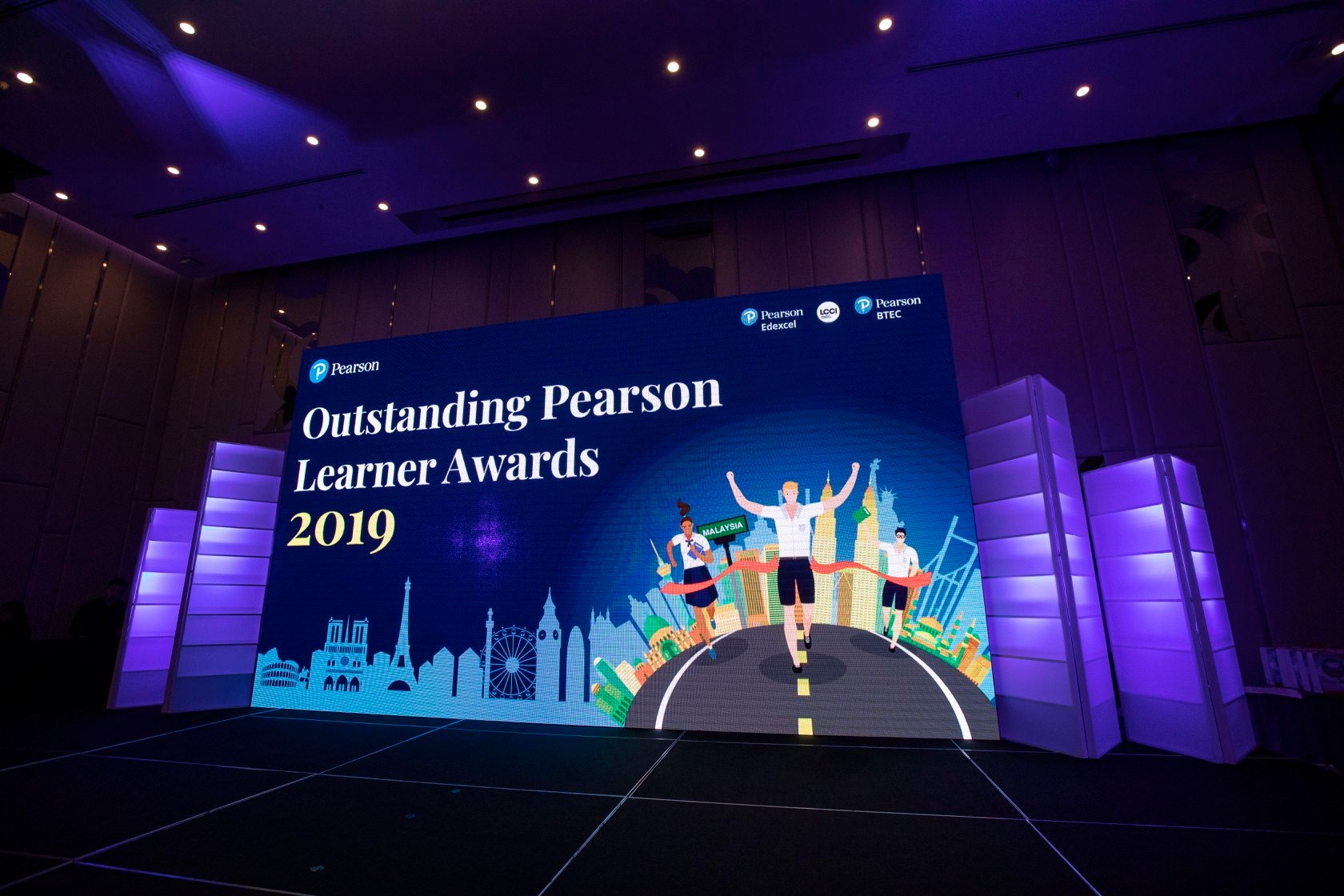 The annual Outstanding Pearson Learner Awards was attended by over 400 guests comprised of learners, parents, teachers and representatives from the schools all over Malaysia at a grand ceremony hosted at Le Meridien Hotel, Kuala Lumpur.
Officiated by David Barnett, Managing Director of Pearson APAC, Malaysia saw 121 achievers from 35 different schools receiving a total of 151 awards. This includes 47 LCCI winners, 56 Edexcel winners and 18 BTEC winners.
Humanoid have nominated 2 candidates of excellence on BTEC Assessor Program, and BTEC Facility Manager (PS/MS).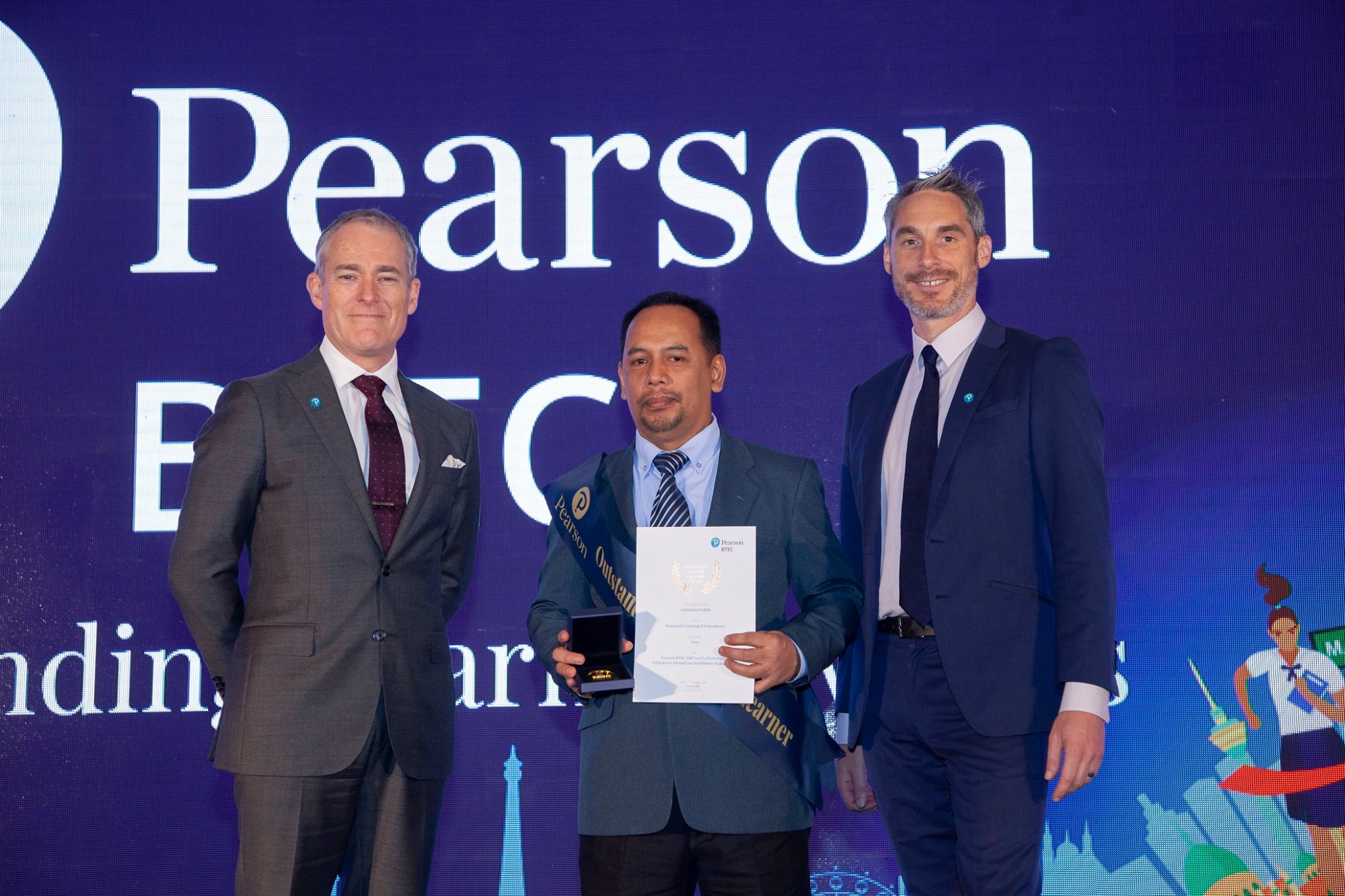 EPOMS BTEC Assessor, Azham bin Dollah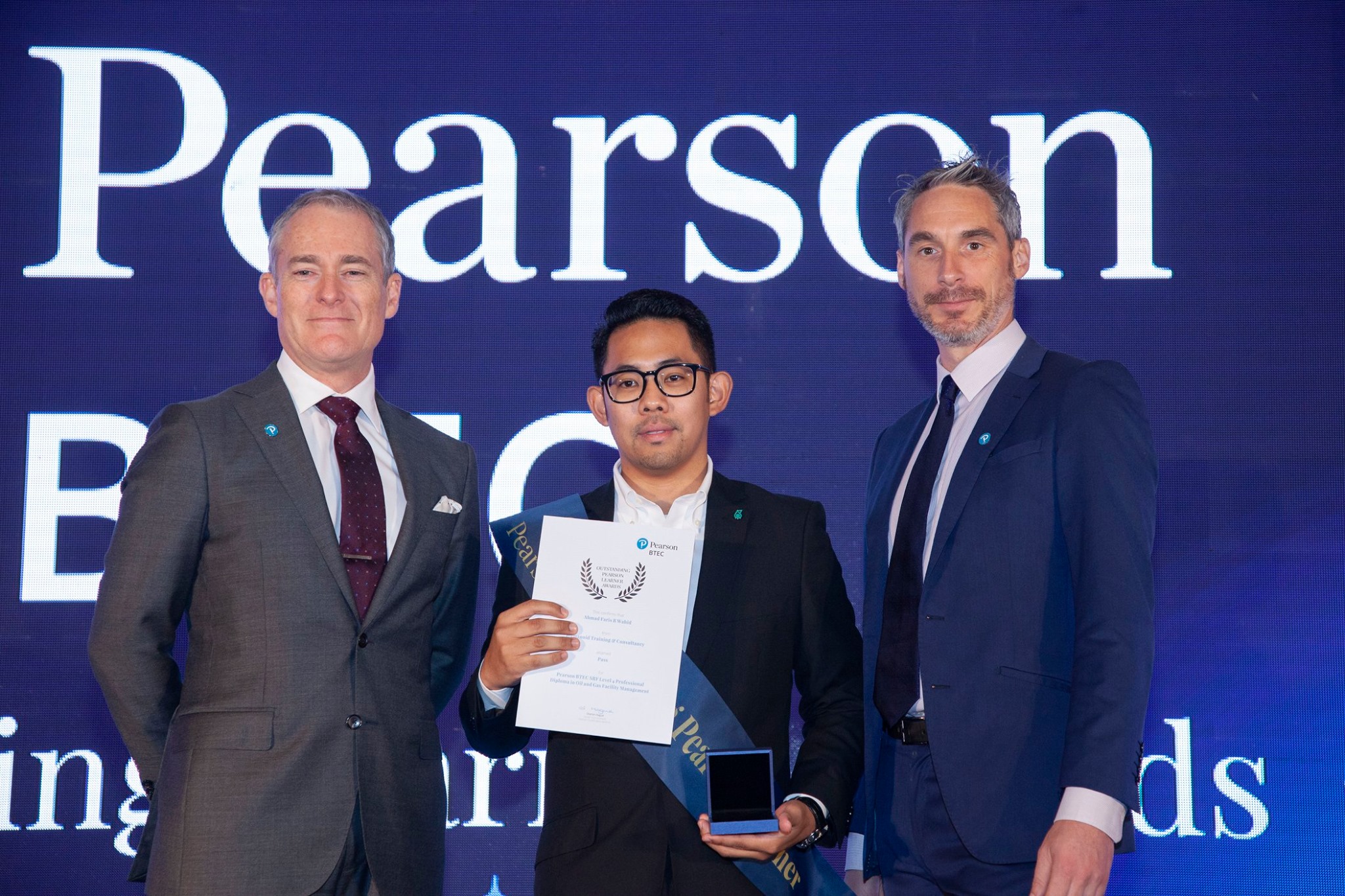 Petronas Carigali Sdn Bhd, BTEC Facility Manager Program, Ahmad Faris bin Wahid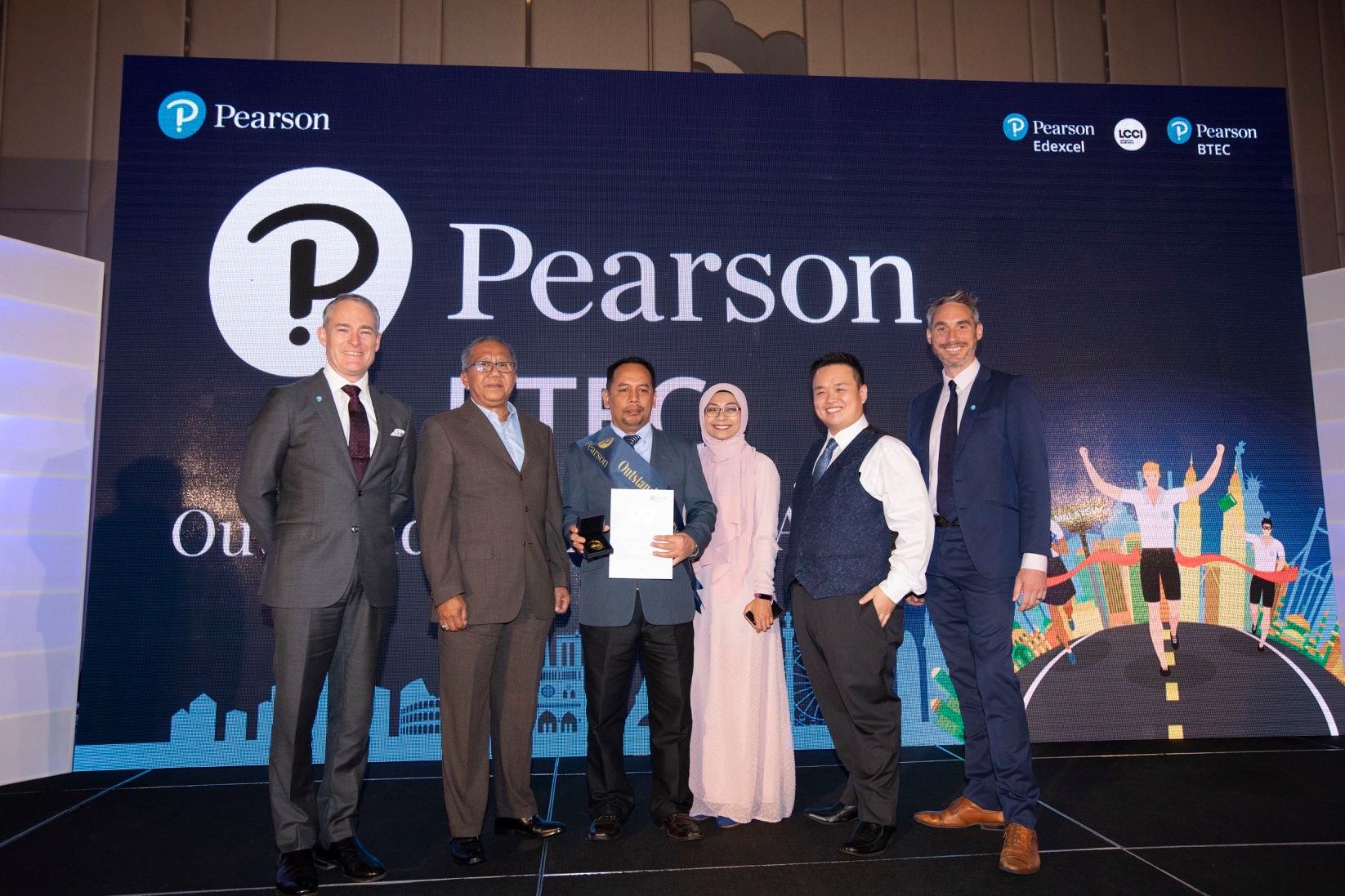 ---
Congratulation to Chad CNPCIC Office Team!
2019-11-13
Congratulation to CNPCIC office team for completing soft skills and IT training!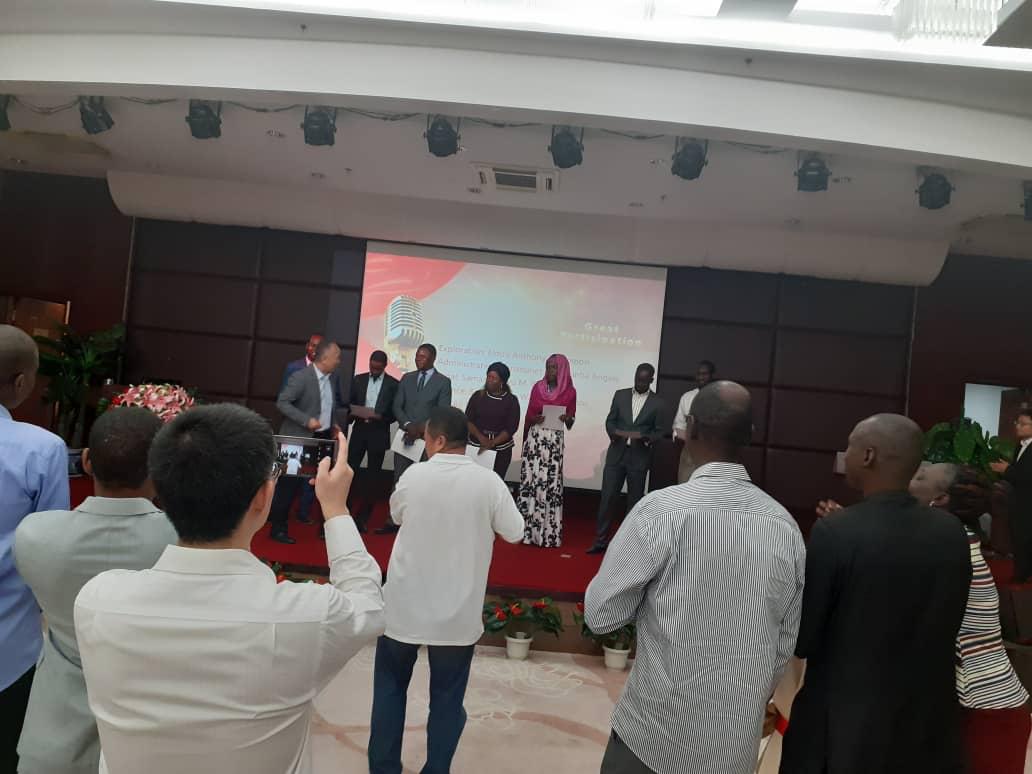 After 2 months of training on soft skills and IT training, CNPCIC office team has completed their program. They have shown excellent evidences of great soft skills techniques and IT skills in day-to-day operations. Well done team!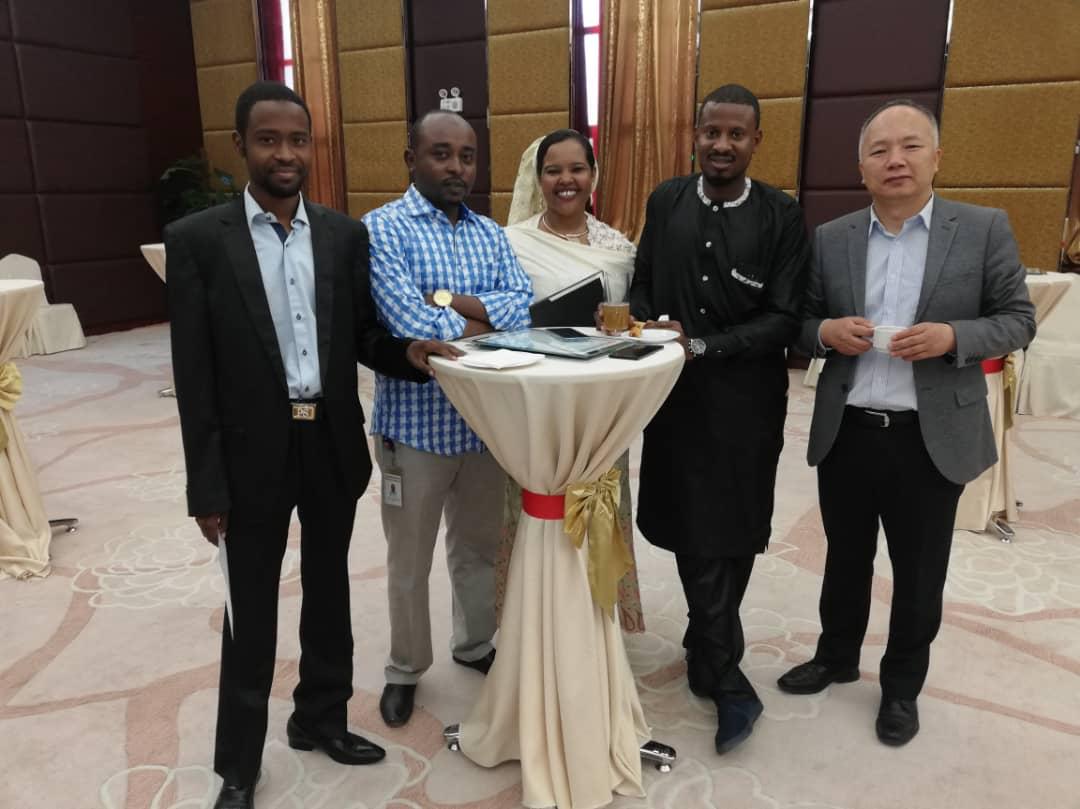 ---
Thank You
2022-05-18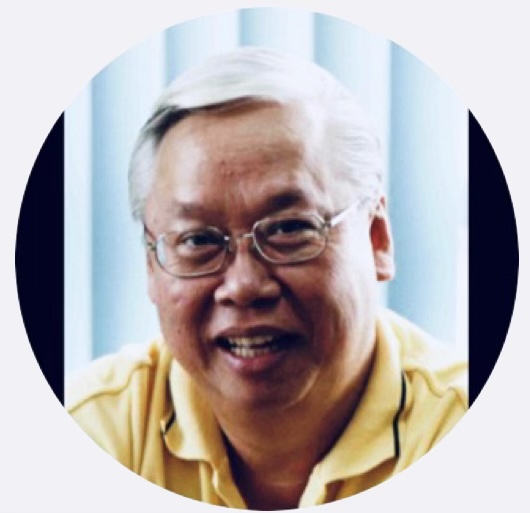 ---