Standard Verification for 2018 is Concluding! Congratulations to Candidates Who Completed Their Program On Time!
2018-06-08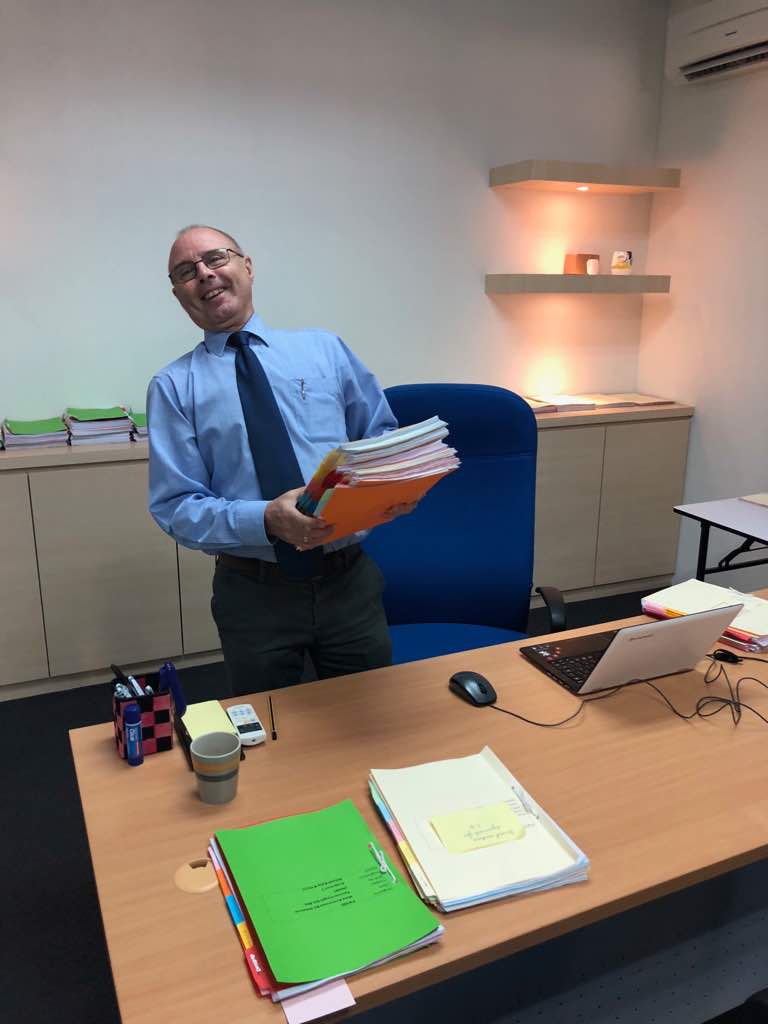 Standard verification for candidates that have completed portfolio for 2018 is concluding. We will be sending notification to candidates that achieved certification.
---
Humanoid Technical Training Courses
2018-05-14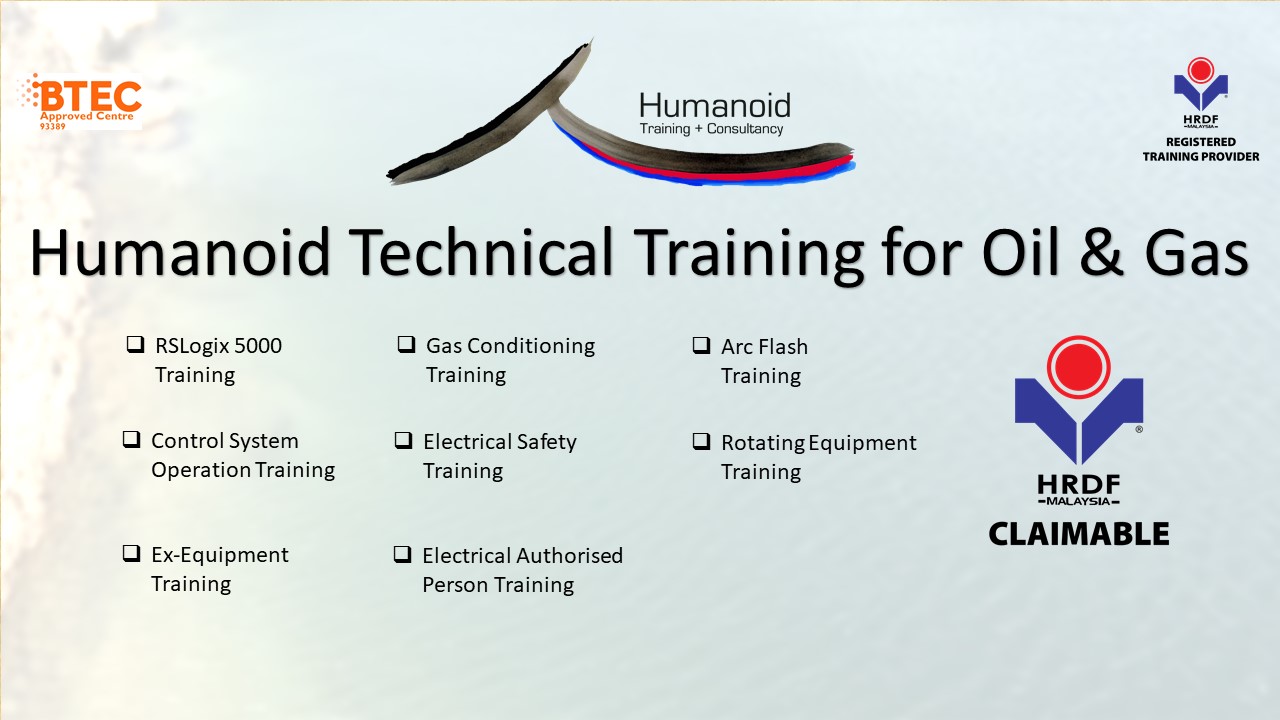 Humanoid provides Technical Training to all Oil & Gas industry. For more training that you wish to have that is not in the list above, kindly contact us by email to us at info@humanoidpeople.org
---
A Visit to Uganda, Africa on Competence Assurance Program
2018-05-03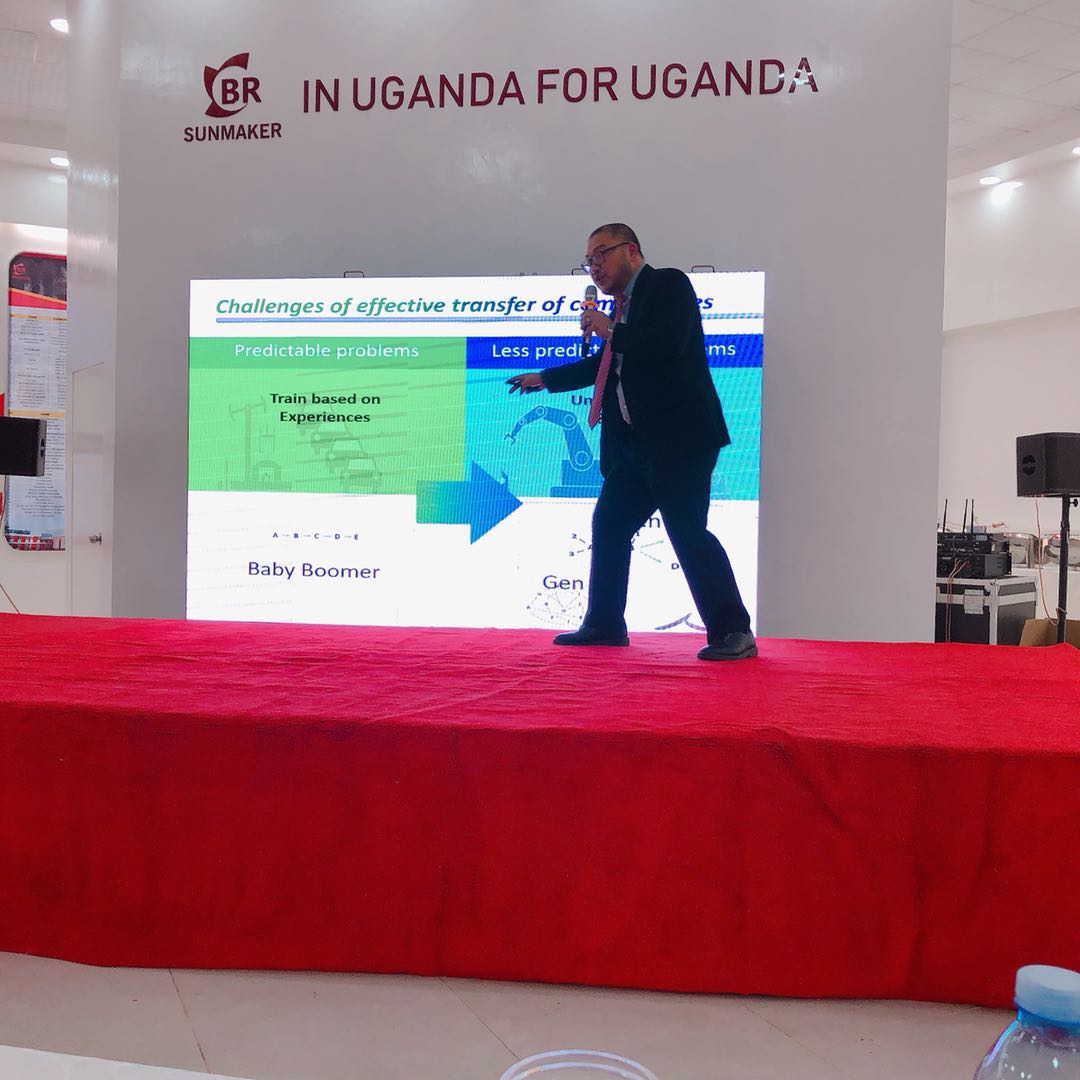 Humanoid and China University of Petroleum had made a visit to Uganda to help the Oil & Gas Frontliners on Competence Assurance.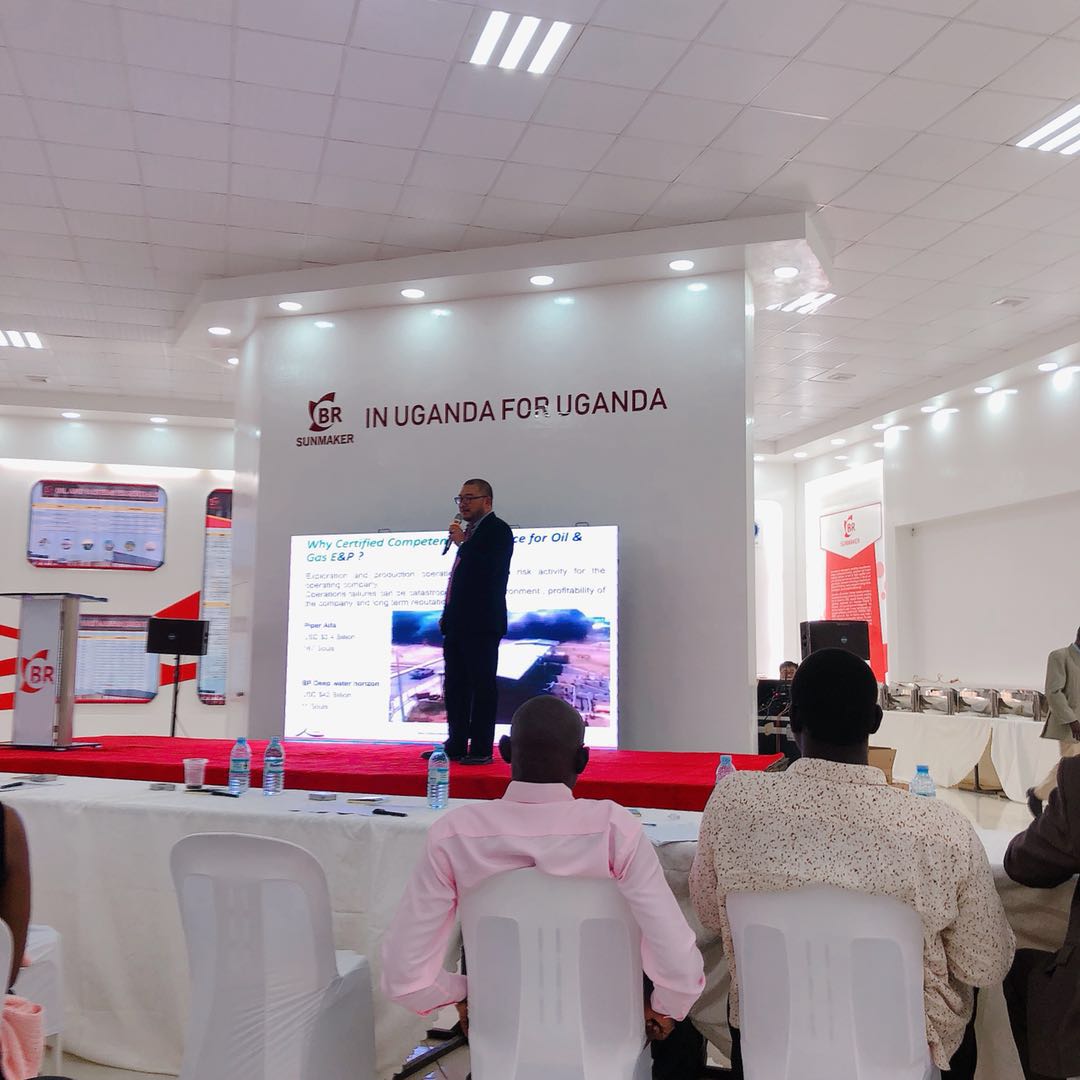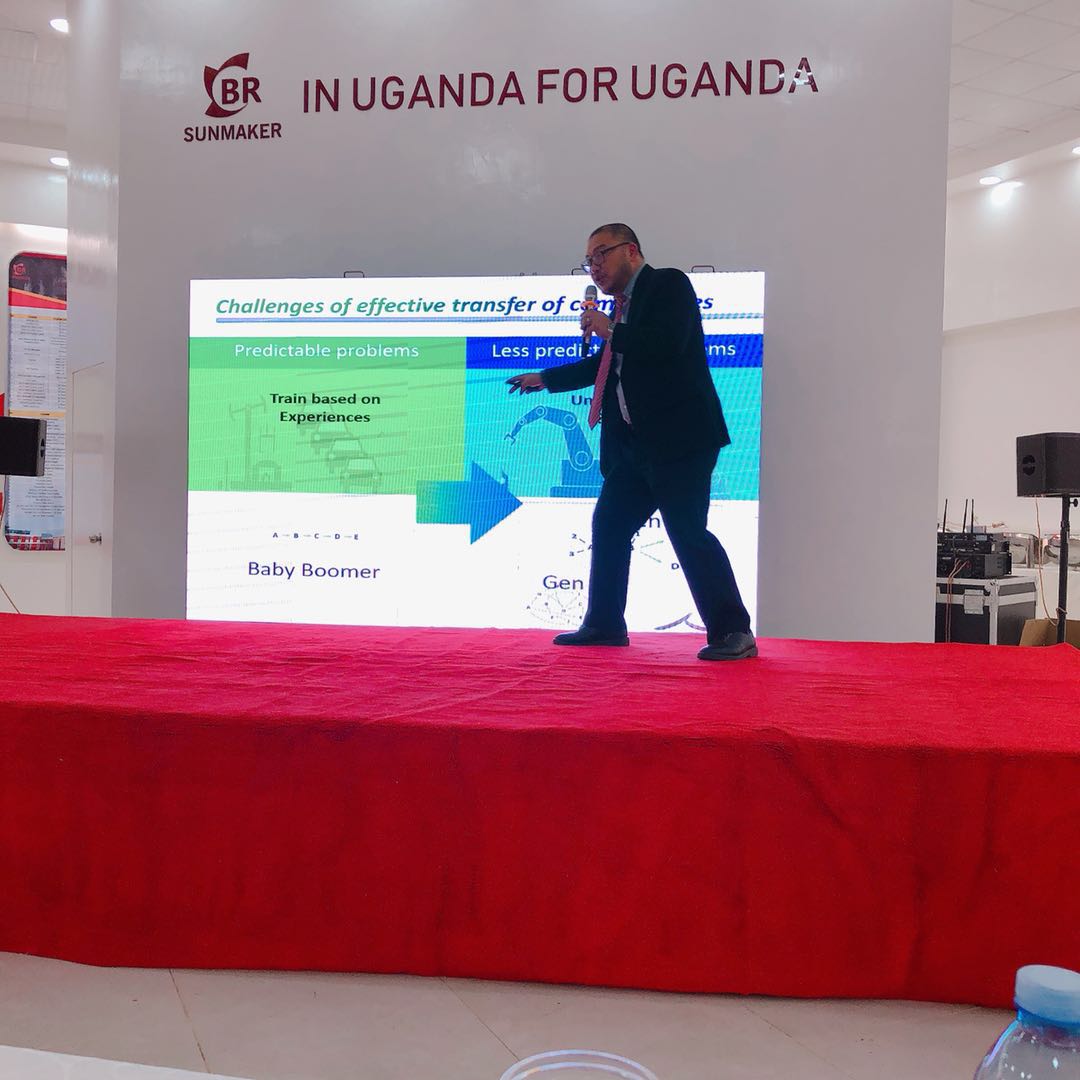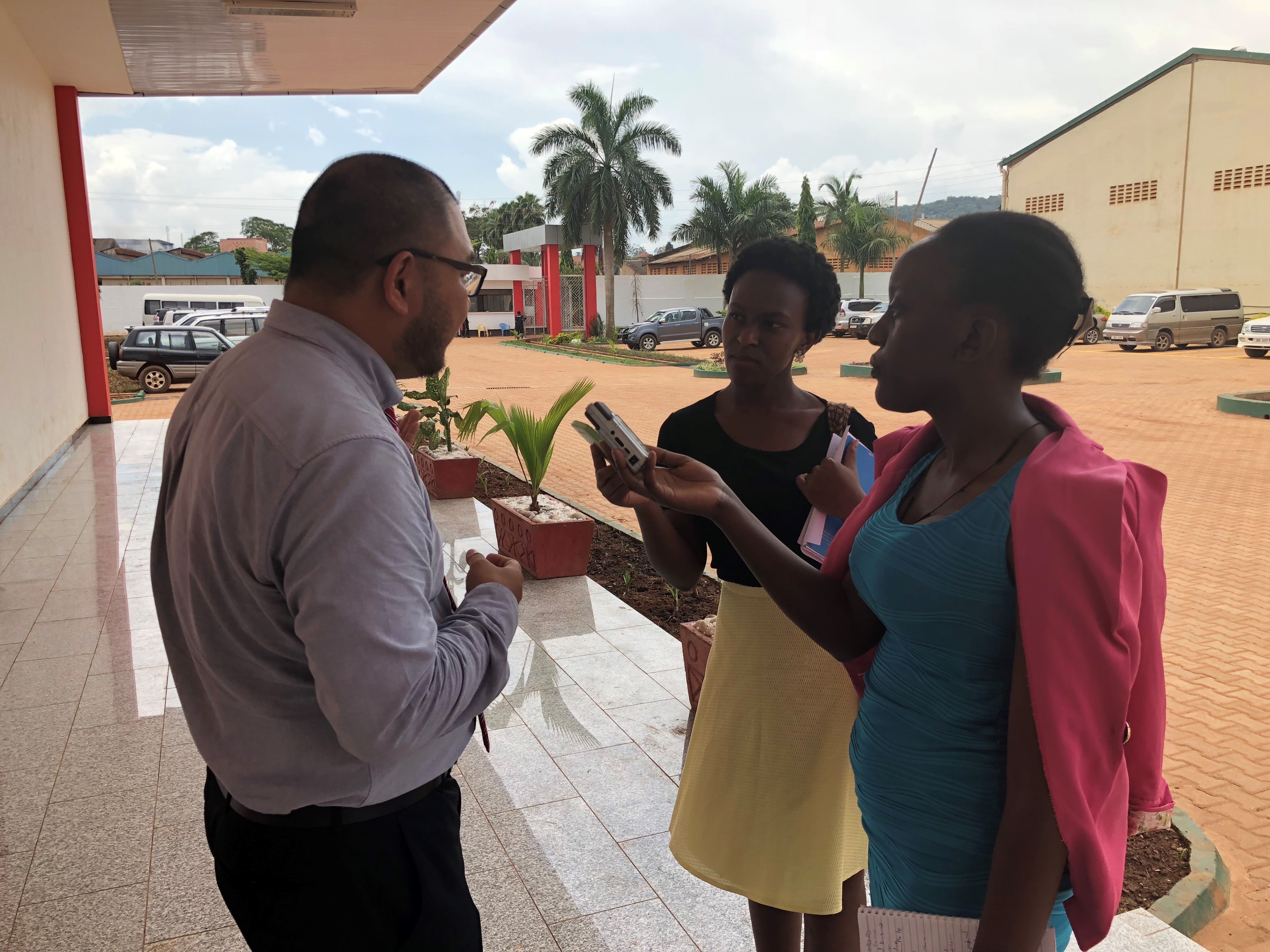 ---
Outstanding Pearson Learners Award Ceremony 2017
2017-11-21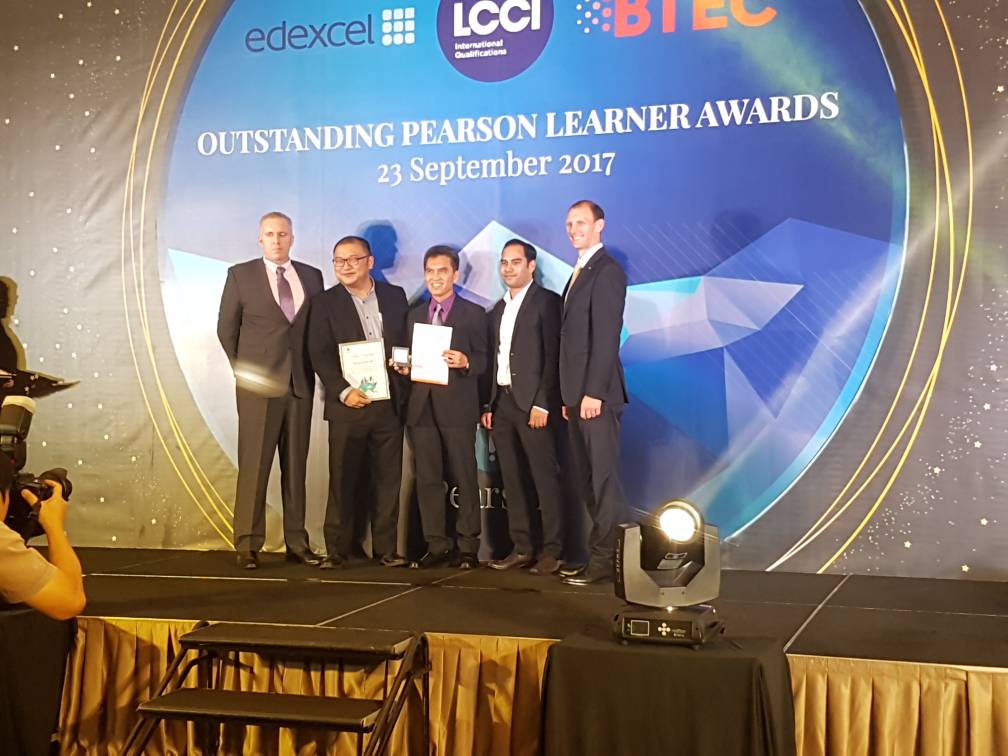 BTEC and Award Holder, Zaini Bin Ann
---
Outstanding Pearson Learners Award Ceremony 2017
2017-11-21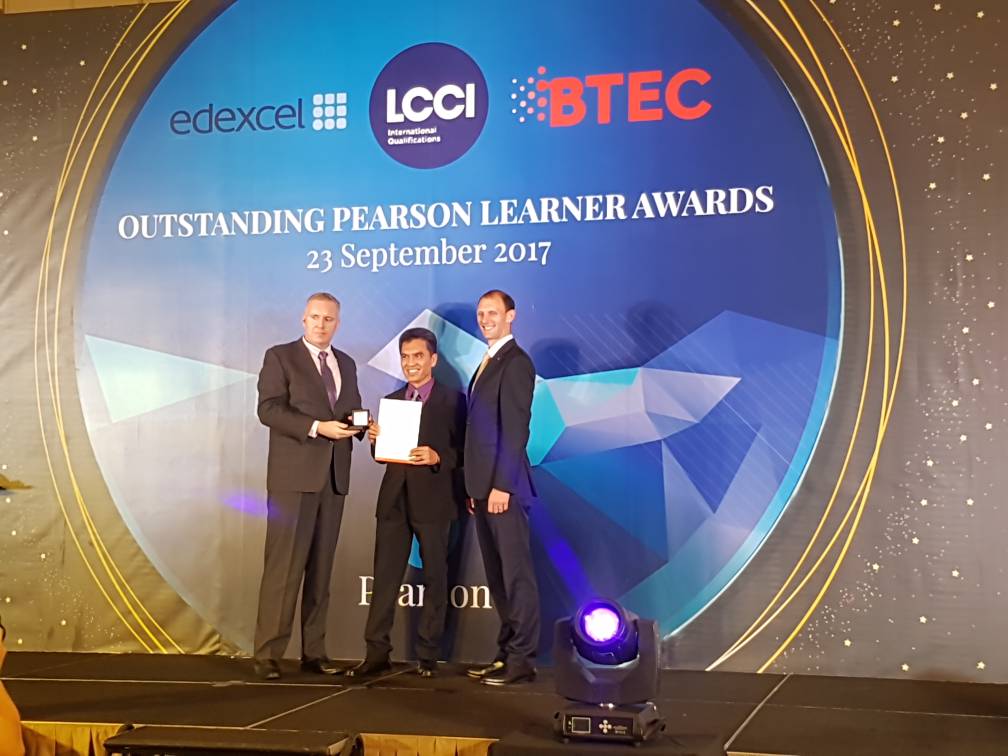 Award holder, Zaini Bin Ann from EPOMS
---
Internal Verifications for 2017
2017-10-30
Dear Candidates, Internal verifications are almost compete. Please check with your assessors for feedback. Thanks
---
Certificated Candidate
2017-09-14
Standard verification is complete for 2017, For candidates that have completed their portfolio before the Agust deadline please contact us for your certification details.
---
BTEC Essential Actions
2017-01-19
Please note that Professional discussions are essential . Portfolios that do not contain professional discussion will not be submitted for certification. Please ensure that all photos and documents
---
Standard Verification Visit For Assessor
2017-01-19
Standard verification visit for Assessor and IV qualifications are scheduled to occur in July 2017 . Please ensure that you have completed your portfolio before this time
---